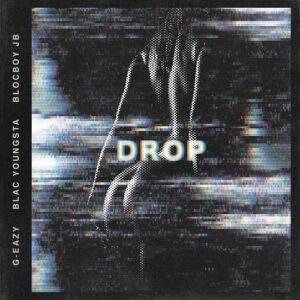 It's July 4th!
This means BBQs, red, white and blue popsicles—and more "Party in the U.S.A." spins than your ears can handle.
Not that there's anything wrong giving love to a Miley Cyrus classic on the day of year that seems most fitting, but given the season, wouldn't you also like to have those patriotic-themed pool parties surrounded with some new sounds as well?
If you were unprepared in the music department today, rest assured we have you covered. G-Eazy just released what we think should be the song of the summer. It's called "Drop," and it will have you dropping to the floor with its infectious beat. Like, we've seriously had this on repeat since we first heard it two weeks ago.
But that's not all! If you're looking for something a little more mellow, you'll probably enjoy "Under the Sun" by Roosevelt or "Soweto" by Michael Brun and Shirazee.
Keep scrolling for the full playlist of 16 new songs we're loving this July!