With so many pool parties, boat trips and food and booze-fueled getaways galore, how are you really supposed to keep your mind and body in check?
Fear not, because we're here to break down five different all-natural supplements that'll get you through a hard-partying summer! Find out what they are below: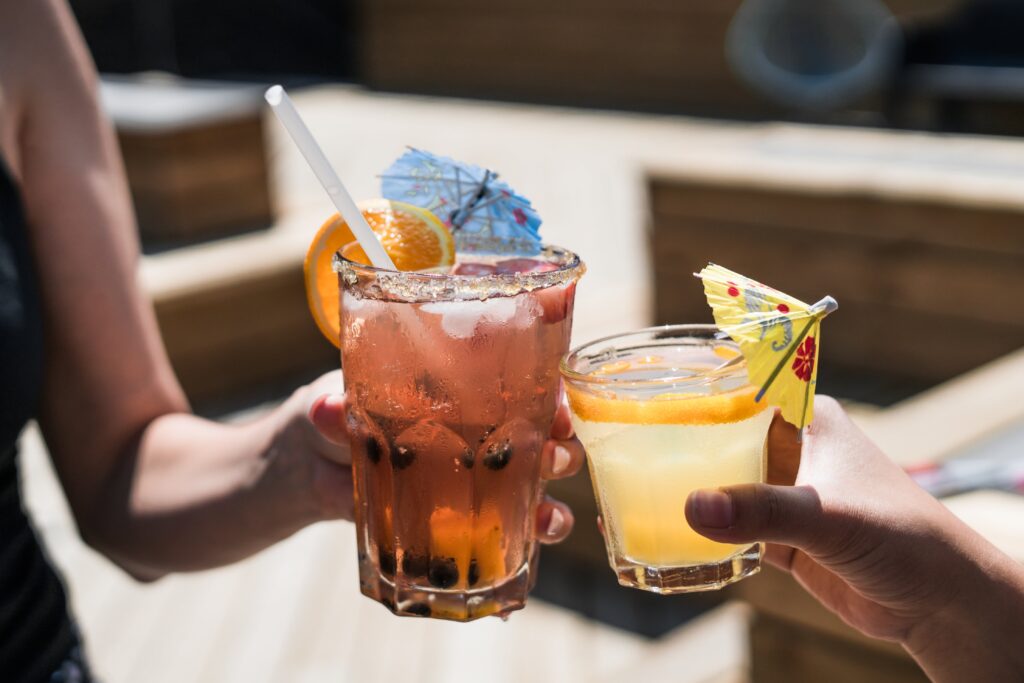 Ah, the age-old 5-HTP supplement. In case you've been living under a rock, this powerful white-powdered capsule is a must for anyone who intends to "let loose," so-to-speak. 5-HTP is a drug-free, plant-derived source of an amino acid that naturally increases the body's level of serotonin—the chemical messenger that affects emotions, behavior, appetite, thought and sleep. Magic in a pill!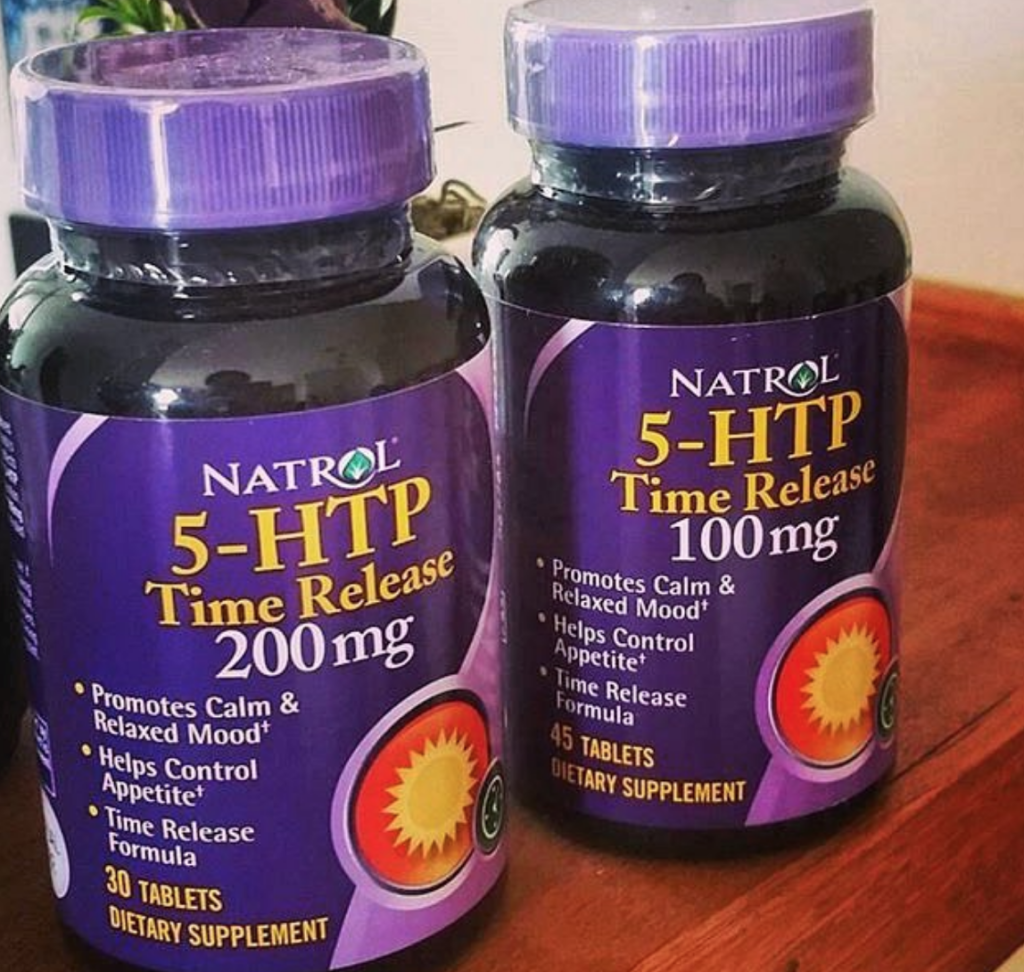 2. HUM Nutrition's Wing Man ($25)
Cleverly coined "Wing Man," HUM Nutrition's post-party pill will clean out your body's alcohol-induced toxins, thanks to the help of unique ingredients silymarin (from milk thistle), dandelion root and artichoke leaf. This supplement preps the liver for a "full-on detox," as described on the bottle. Added bonus? It helps kick those dark under-eye circles to the curb, too!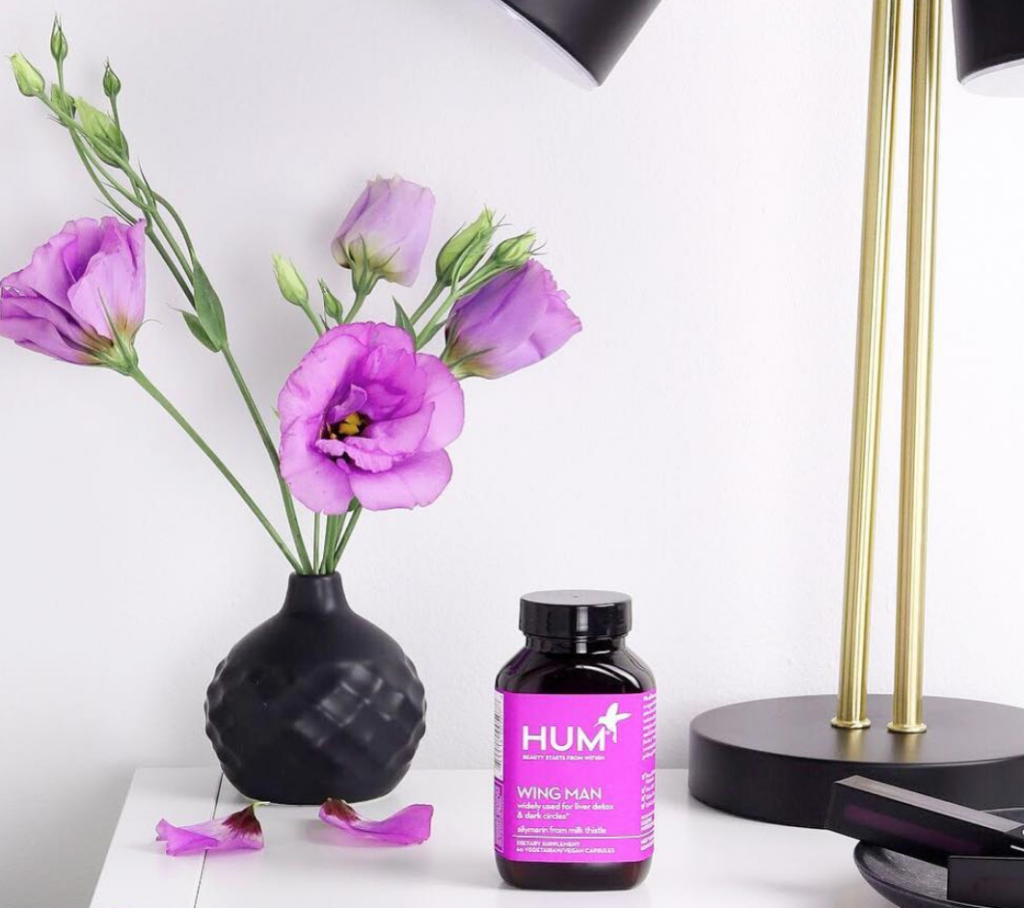 3. DrinkAde ($24.99)
With red, white and blue as their branded colors, and a trademarked tagline that says "The Official Drink Before You Drink," it's very clear the intention of this product. DrinkAde, formerly known as Never Too Hungover, comes in two parts: a limeade-flavored prevention pre-drink, and a berry-flavored prevention or post-party recovery drink. Each liquid supplement is packed with B vitamins, aloe vera, milk thistle and green tea extract, among other all-natural ingredients.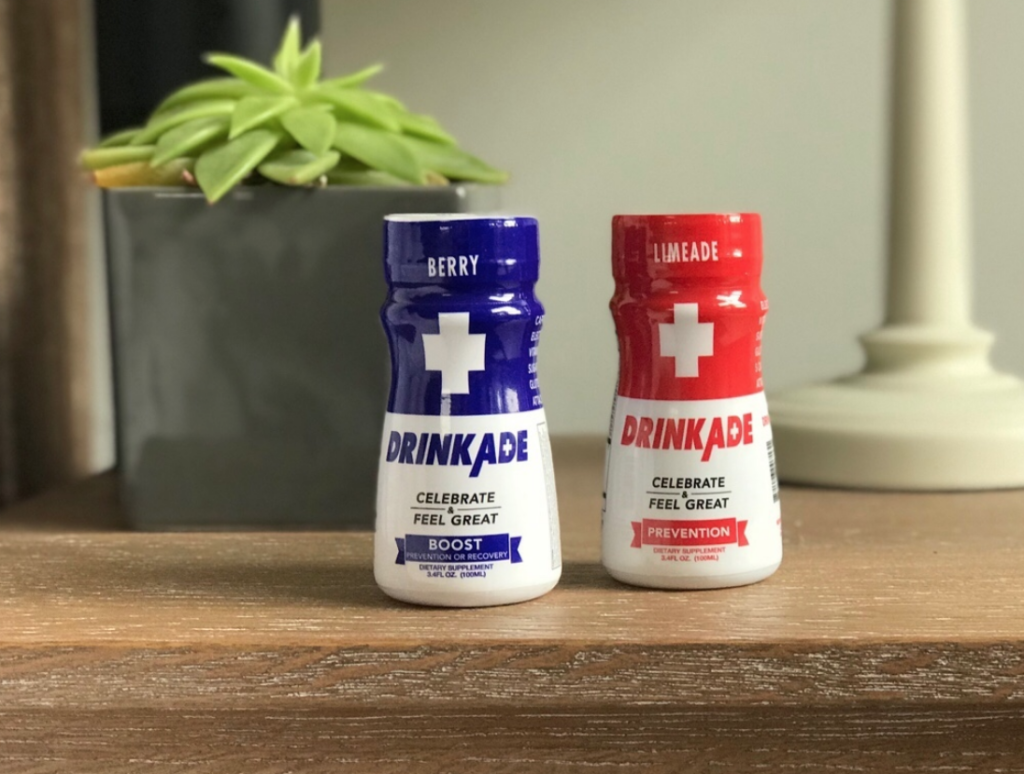 4. Smooth Move ($5.29)
We work hard to achieve those summer bods, only to eat and drink everything in sight once the season finally arrives. If you feel like you've overdone it on a particular outing or two, rest assured, Smooth Move's fennel, coriander and ginger-infused tea has got ya covered. With the intention to "relieve occasional constipation," this is actually the very tea recommended for people while they do juice cleanses. You whip up a hot cup before bed, and let the magic happen first thing in the morning. It's not at all as bad as it may seem, but you'll definitely feel lighter and less toxified (is that even a word?) once the process is complete!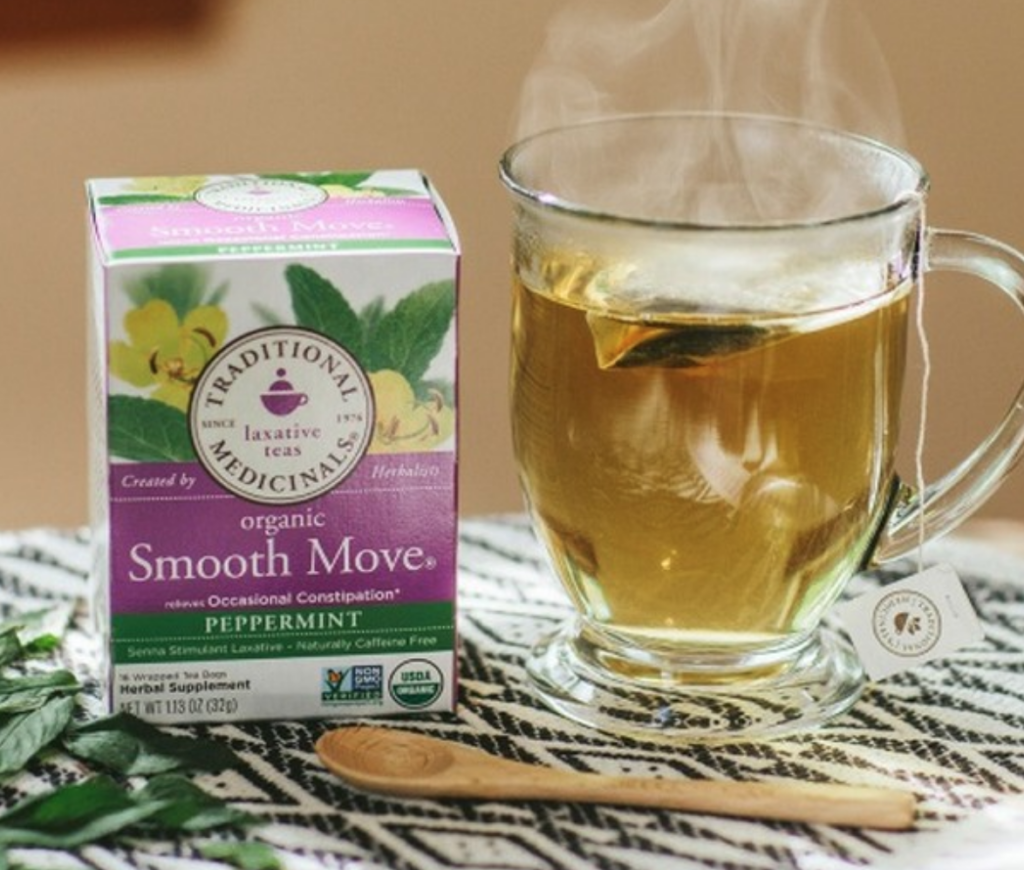 Late, party-fueled nights = stressful, anxiety-ridden days—and Genexa's all-natural, chewable, Stress Relief tablets help ease irritability and tension, inability to concentrate and sleeplessness and fatigue. They're non-habit-forming and they're not overpowering, so they should help you feel just right.