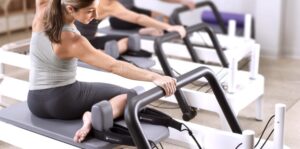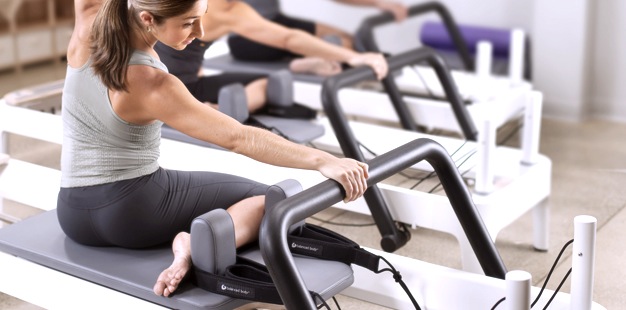 Some people made a dash for the gym as soon as their alarms went off on Jan. 2.
Others, however, are still nibbling on the remnants of the dilapidated gingerbread house-turned-centerpiece they've been showing off in the kitchen since the week before Christmas.
If you resonate more with the latter, you're not alone. Society thinks that when the ball drops on New Year's Eve, suddenly everything changes in an instant. Suddenly we're all going to be insanely productive, motivated and, of course, healthy. And while that does hold true for those dedicated new year's resolution-followers, it's not the case for everyone. Some people want to go the healthy route, but just can't pull themselves out of that lazy holiday rut.
I chatted with Patrick Waters, founder of Brooklyn's sleekest new boutique circuit training studio SESSION—and he, along with their lead trainer Thea Hughes, shared pro tips on how to easily transform your couch potato lifestyle into a healthy one. Keep reading for what they had to say:
Skyelyfe: What's the best workout to start with if you're just getting back into fitness in the new year?
Patrick Waters + Thea Hughes : The best workout to get back into is through movement that you enjoy. That might be yoga, running or a circuit training class. Just remind yourself to ease into it—perhaps low impact, or lower intensity as you rebuild your foundation.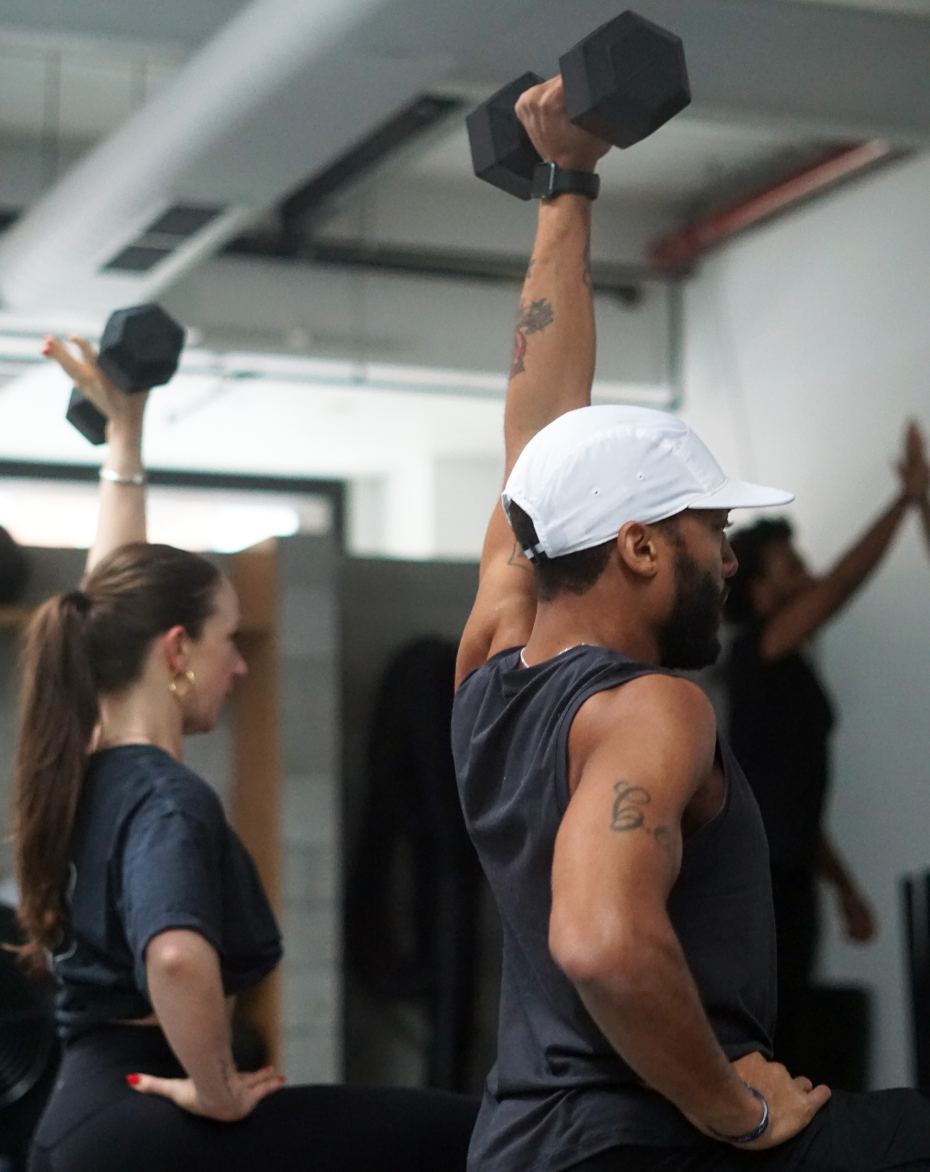 SL: What's the best at-home workout for when you're in a time crunch or you simply aren't motivated to workout long?
PW + TH: Depending on what you have access to, or the space for, here are a few options: If you have a hardwood floor, grab a set of towels to use as gliders for a total body workout. Place them under your hands for push-ups, hand circles, or plank rollouts. Place them under your feet for lateral or reverse lunges, mountain climbers, knee tucks or pikes.
If you have access to resistance bands, both mini bands and therabands are incredible for quick and effective total body circuits. Pick four exercises, then repeat 3x through.
Try an AMRAP circuit: 12 push-ups, 12 mountain-climbers, and 10 jump squats for 12 minutes, nonstop.
SL: What's the healthiest, most filling on-the-go snack or meal?
PW + TH: This is a tough one! Smoothies can be a great way to jam-pack a lot of protein and nutrients in for those on-the-go days. Alternatively, a banana with a handful of raw nuts is great for a carb, sugar and fat fix. Or, of course hard-boiled eggs with chopped veggies—unless it's the heat of summer and there's no fridge in sight.
SL: What's the most underrated and most overrated workout—for the average person—and why?
PW + TH: It's arguable that no work is overrated, but if we had to say…
Underrated: push-ups, RDL's, and chin-ups are the unanimous answer among the SESSION coaches
Overrated: calf-raises and crunches can be ditched. Instead, integrate strong breathing, unilateral and anti-rotation work for your core.
SL: What are your thoughts on paleo/whole30/keto eating plans?
PW + TH: It all comes down to the individual, as our bodies are all unique and we each take to food differently. We would encourage you to experiment, do your research, and then implement the most positive aspects into your eating plan. That aside, whole foods are a great, arguably the best, place to get started. Stay away from processed as much as possible.
SL: What does SESSION offer that other local gyms do not?
PW + TH: Community. New York can be a harsh city at the best of times, and SESSION offers a space where people come together to workout—but most importantly they connect and have fun pushing themselves physically and mentally.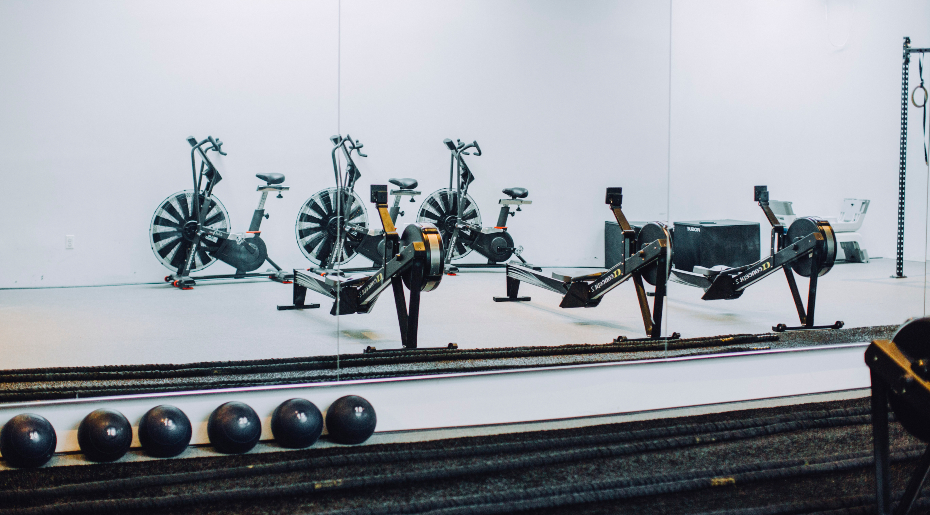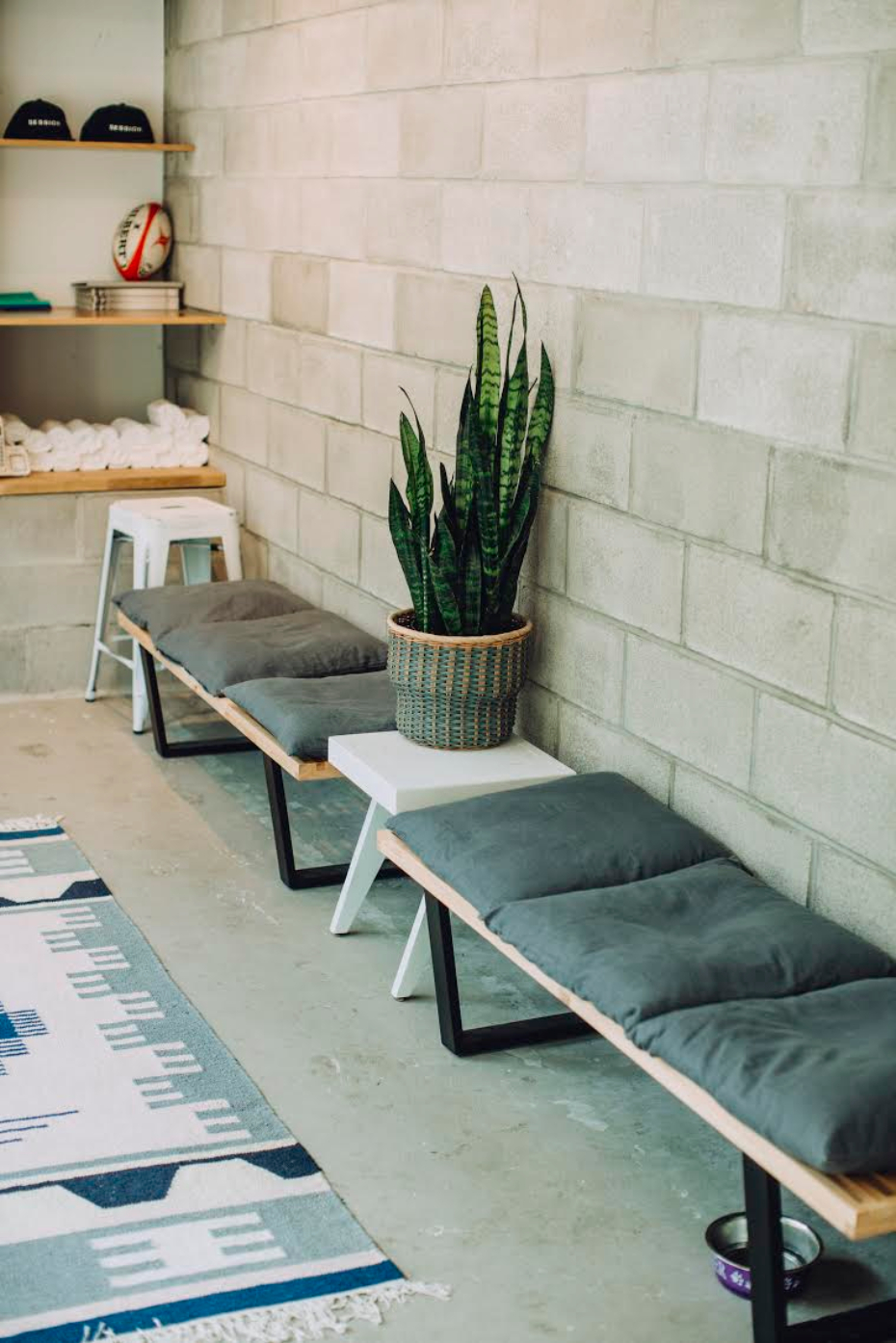 SL: Explain the gym's 30-day challenge that just kicked off on Jan. 14
PW + TH: The 30 Day Challenge is meant to spark motivation and drive with the SESSION community. We realize that an hour at the gym is only a part of the math, so we provide the physical space to workout, paired with tools to reflect on current behaviors (workouts, food, sleep and lifestyle), set goals, and track progress. In addition, we loop in our favourite physical therapy experts for one-on-one assessments, InBody body composition scans and weekly nutrient-dense soup deliveries.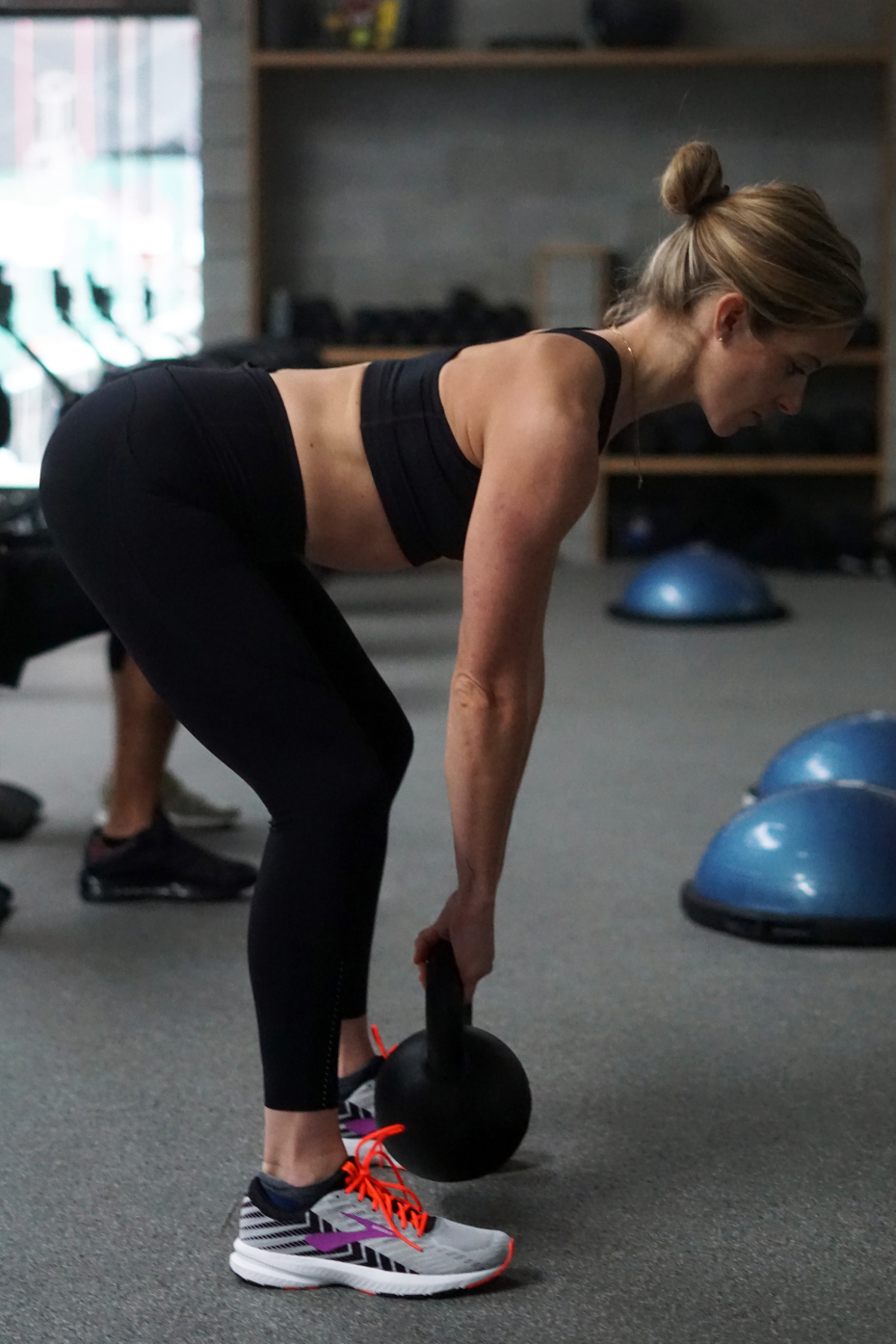 Want to check out SESSION, or ask Patrick and Thea more questions in person? Classes start at $32 for a drop-in.
SESSION
98 South 4th St.
Brooklyn, NY 11249
info@thesessionnyc.com
929.337.6393