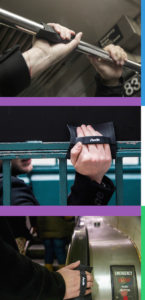 It's another case of
Kickstarter
success!
Young New York City entrepreneur, Jason Yakubovich, raised a whopping $10,000 through the fundraising company to produce Pandle Handle products, which are smart-tech, wearable solutions for commuters and active people to fight germs.
The handy little gadget, which comes in multiple color options, folds right into a little pouch and can easily be stored in a pants pocket.
Although initially geared toward NYC folks using public transportation (the product's silicone rubber is molded to be the exact size of a New York City subway pole), it can be used to protect against any germ-y surface, including public restrooms, doors and gym machines.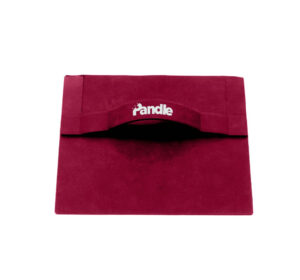 I recently got my hands on one, and I already feel slightly safer about public facilities! You can get yours, too, for just $6.99, by visiting the brand's official website.
[divider_flat]