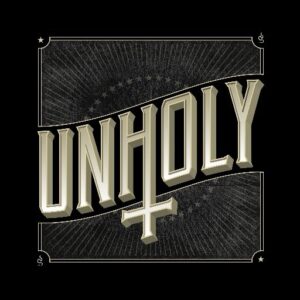 We all know Mondays can be brutal, but hearing Wolfgang Gartner and Bobby Saint's new track "Unholy" makes me want to jump out of bed and hit the gym, getting my week started off just right! The melodic tune is heavy on the disco and (thankfully) light on the bass – an easy listen for anyone!
Cut Copy put together a nice little treat for their fans. The four-man synthpop group compiled Oceans Apart, a 19-song collection by artists who are currently popular in their hometown Melbourne, but not particularly known in the states. I'm loving Knightlife's "Don't Stop."
I'm totally impressed with Jasmine V's "Walk Away," from her just-released That's Me Right There EP. The song is the perfect combo of R&B, dubstep and everything in-between. In other words, definitely not boring.
I'm kind of loving everything this week. Haim lending their voices on Calvin Harris's "Pray to God" is golden, as is RAC's always-dependable remixing skills on Young & Sick's "Ghost of a Chance." And I have no idea where Pr0files, Huntar and Niia came from, but their music is quite pretty and very fall-y (even if the weather is not!).
Check out the list of 10 new songs below!
[divider_flat]