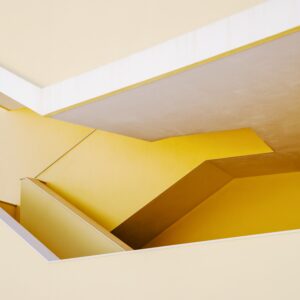 As we spend this chilly Monday afternoon coming down from the highs of our glorious holiday vacations, we can at least find comfort in knowing that with a new year, comes new music, a new round of music festivals and new long-awaited album releases.
Although today's New Music Monday selection is relatively small (the new releases greatly dwindled after Dec. 18), I've got some fresh material by Weekender, Aquilo, DJ Snake, RAC featuring Little Boots, Michael Coveto featuring Tory Lanez, and a handful of other artists who are sure to kick of your January 2016 just right.
Click on the playlist below for the selection of 11 new tracks. And a happy, healthy, safe 2016 to all!
[divider_flat]