We understand social distancing is a safety mechanism during these unsettling times, but it can also be extremely dull, and frankly, quite isolating—especially on holidays like St. Patrick's Day, birthdays, weekends, days that end in "Y"?
All we want to do is go out and let loose with friends, but given our current circumstances, it doesn't look like that's going to happen any time soon. Some might frown upon boozing alone, but we'd say the times are callin' for it at this point.
But are you really having a blast drinking alone, though if you don't post about it on the 'gram? These captions show you don't need a bar to say hakuna moscato.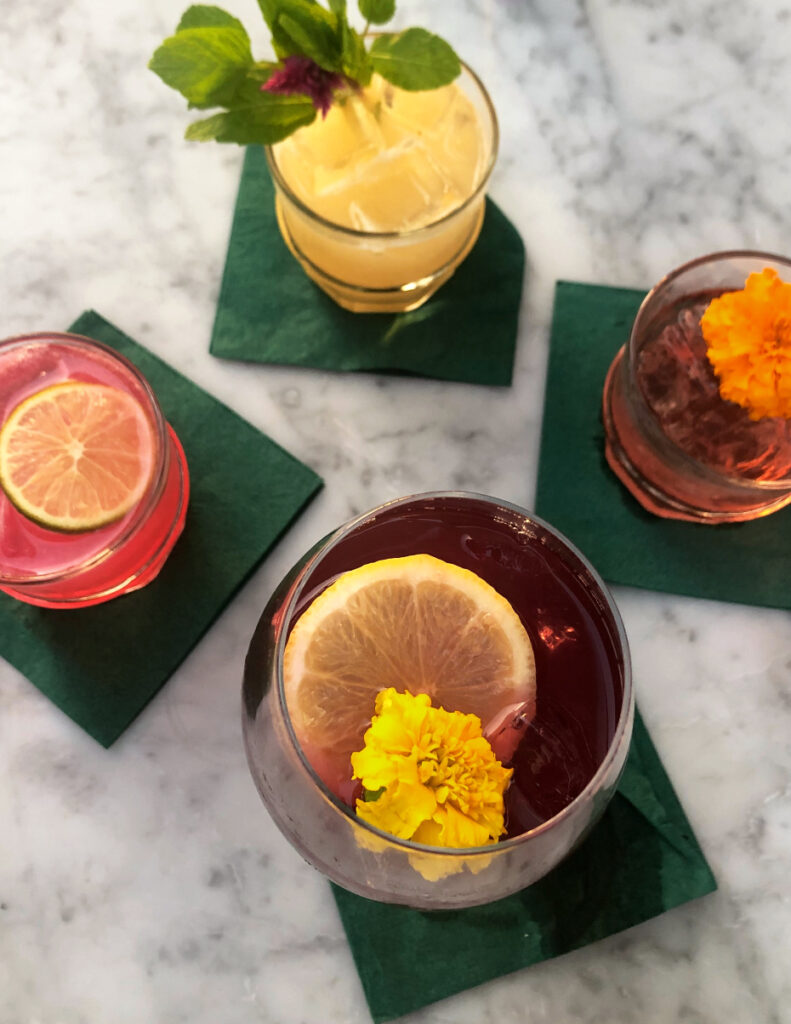 For when you're living your best work-from-home life:
"Work is the curse of the drinking classes."
― Oscar Wilde
For when you've finished absolutely every available season of RuPaul's Drag Race on Hulu:
"There comes a time in every woman's life when the only thing that helps is a glass of champagne."
― Bette Davis
For when it's been a lackluster day and you've officially hit wine o'clock?:
"Either give me more wine or leave me alone."
― Rumi
For your post-meditation pick-me-up:
"Drink happy thoughts."
―Unknown
For when you're re-evaluating the year's goals and plans:
"Stop and smell the rosé."
―Unknown
For when you just need a break from the news:
"We all deserve an alcoholiday."
―Unknown
For your very adult shut-in lunch:
"Might be water, might be vodka."
―Unknown