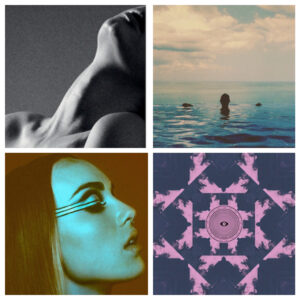 We all know the Empire Polo Fields are a destination we can rely upon yearly to bring music aficionados performances from their favorite artists – big and small.
2016 is no exception, as Coachella Valley Music and Arts Festival kicks off its first of two weekends in Indio, CA, on Friday, April 15 with Calvin Harris as a headliner, along with Guns N' Roses and LCD Soundsystem – who are both coming together (separately) for reunion performances.
My excitement particularly lies in a few of the other highly touted acts (Flume, Miike Snow, The 1975), a handful of my standard under-the-radar go-tos (Goldroom, Tensnake, Miami Horror, Rhye) and a couple of on-the-risers (Zella Day, SOPHIE).
But festival goodness isn't limited to just the artists listed above. Click the playlist below for 52 songs by acts skyelyfe suggests lending an ear to at the annual event! (And if you're feeling especially nostalgic for last year's dance party in the desert, check out my Coachella 2015 playlist.)
[divider_flat]
Be sure to check back next week, as I will be hitting the hottest parties in the heat this weekend and giving you the lowdown on everything you need to know about what you may have missed!