No chaperones allowed!
Hair stylist to the stars Jen Atkin took things back to her youth last week by throwing Mane Addicts' Prom '17, and (in her typical fashion) there was no shortage of Hollywood glitz and glam.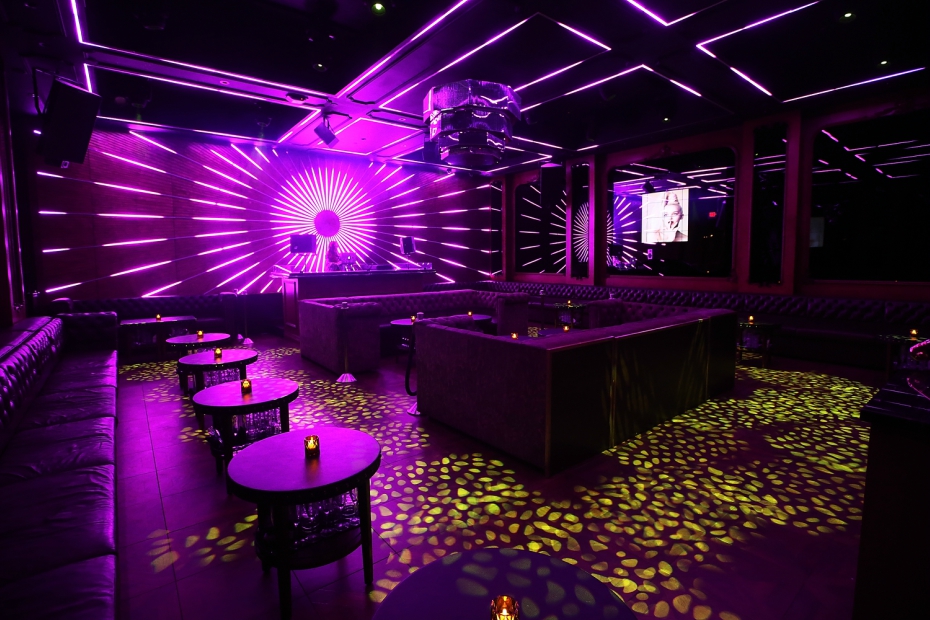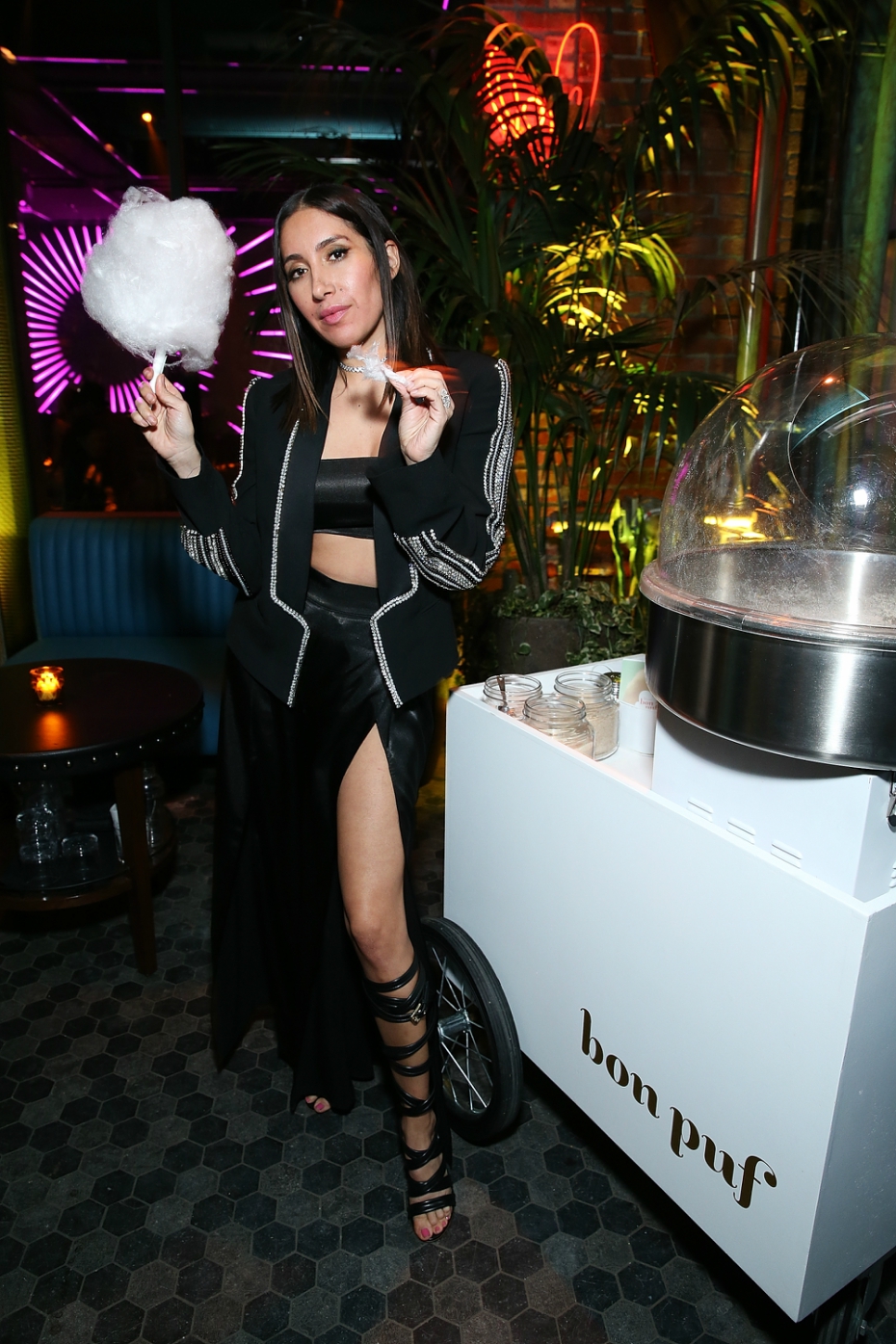 As expected, this was no typical prom–open bar and on a school night, just to give you a hint of how this all went down.
But aside from that, the event was held at new Hollywood hotspot Avenue, and guests (including Kaia Gerber, King and Queen Aaron Carpenter and Amanda Steele—and yours truly—to name a few) were treated to hairstyles at a Paul Mitchell Electric Youth station, cotton candy made from scratch, a DJ blaring today's trendiest tunes, gift bags with Paul Mitchell hair product and a step-and-repeat for everyone's photo-taking needs! And most classic of all, not a guest entered the private event without a canary yellow corsage on their wrist. Talk about festive!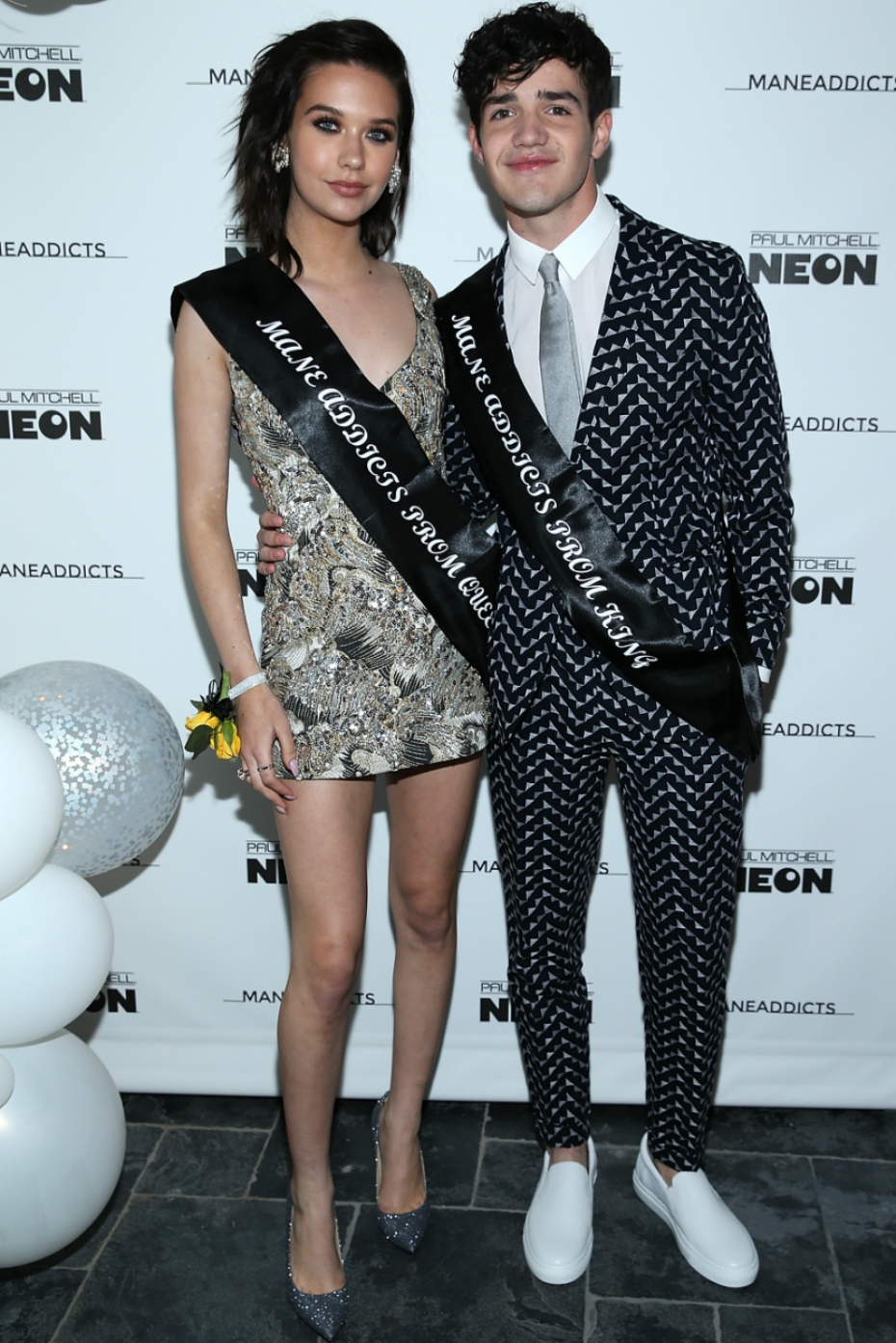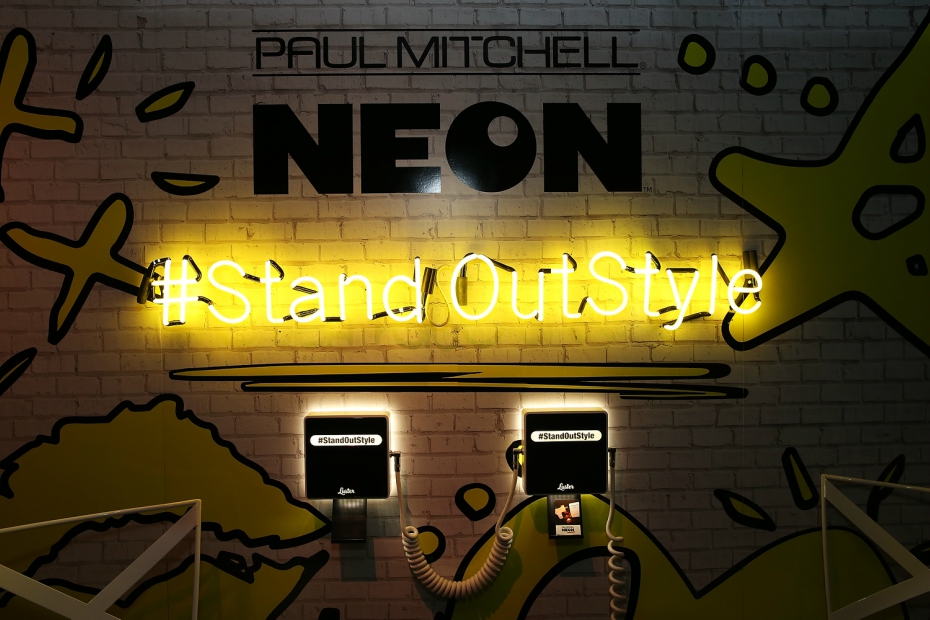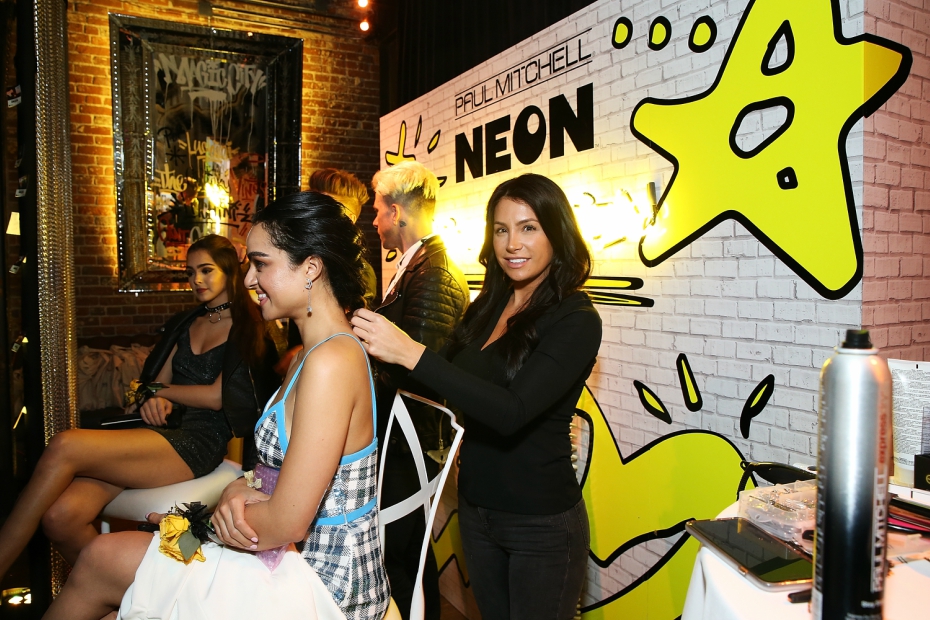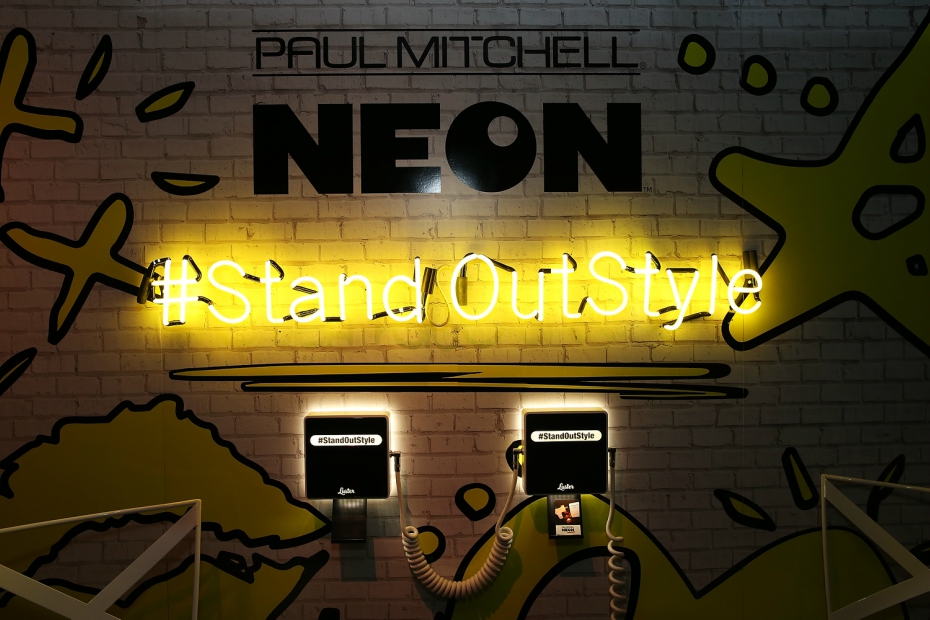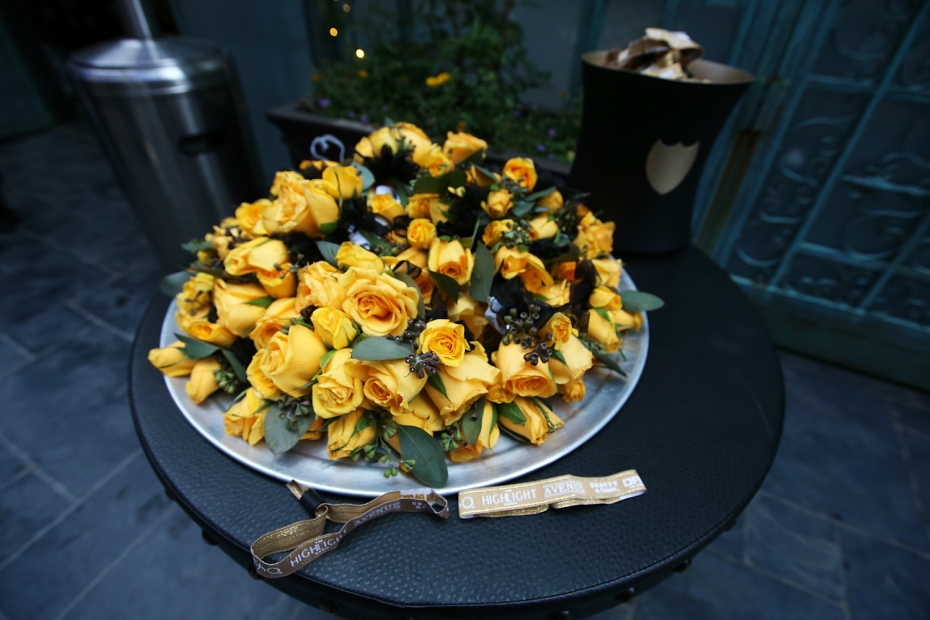 But in case Young Hollywood's elite needed to meet their "curfew," rest assured the party was over by 10:00 p.m!