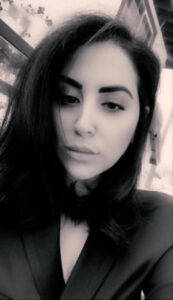 While having a side gig in L.A. is par for the course, Sheer Sebag went a different route and changed her career altogether.
The Beverly Hills-based beauty recently dropped her full-time finance gig to pursue fashion design—and has since launched a size-inclusive line of LBDs that do the work of SPANX, without the uncomfortable added clothing layer. Appropriately named SHEER, these little black dresses, which come in XS-XXL (0-18), are made with built-in shapewear, sucking you in, in all the right places.
I actually met Sheer at Soho House (go figure), and when we got to talking, I was beyond impressed with her innovative invention. As I cringe thinking about how frumpy I felt the last time I wore my granny-panty SPANX, I sit here in awe, shocked that a line like SHEER had yet to exist.
Sheer was beyond gracious enough to send me a dress of my own, and while the shape was indeed flattering, it was slightly too snug, so I felt it was so much more appropriate for my friend Christina to model it on my behalf. I love how you can totally dress this up (and down, as evidenced in the photo of Christina below).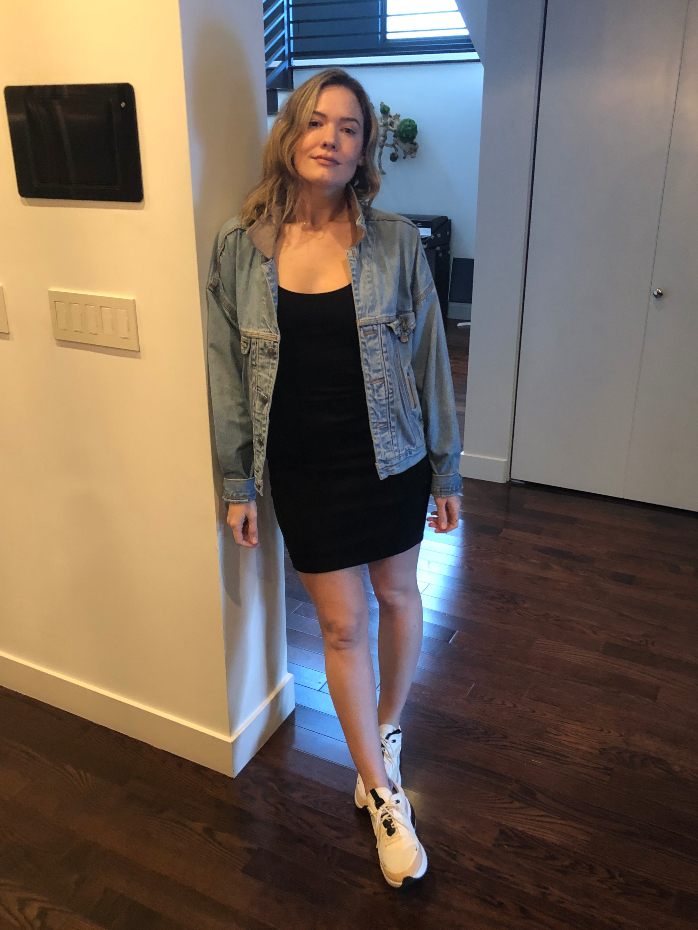 I love supporting rising L.A. designers, especially because it must be challenging to make it in such a saturated market. Sheer took the time to answer some of my biggest questions about the ups and downs of launching a clothing line in the City of Angels, and who she admires when it comes to her own style.
skyelyfe: What's the biggest challenge of starting a clothing brand in L.A. vs. somewhere else?
Sheer Sebag:
Being an L.A.-based clothing brand can create even more pressure for you to succeed in what is already known to be an extremely competitive landscape. L.A. is one of the fashion capitals of the world, there's a lot of competition in this city, and new clothing brands are launched here, practically everyday, which gives you a small window of opportunity to stand out amongst the bigger more well-known clothing brands based here.
SL: What's the benefit of starting a clothing brand in L.A. vs. somewhere else?
SS:
There are a lot of benefits to being an L.A.-based clothing brand. You have a lot of access to resources within the industry, networking, the media, celebs. etc. It's a melting pot of all of that in one place.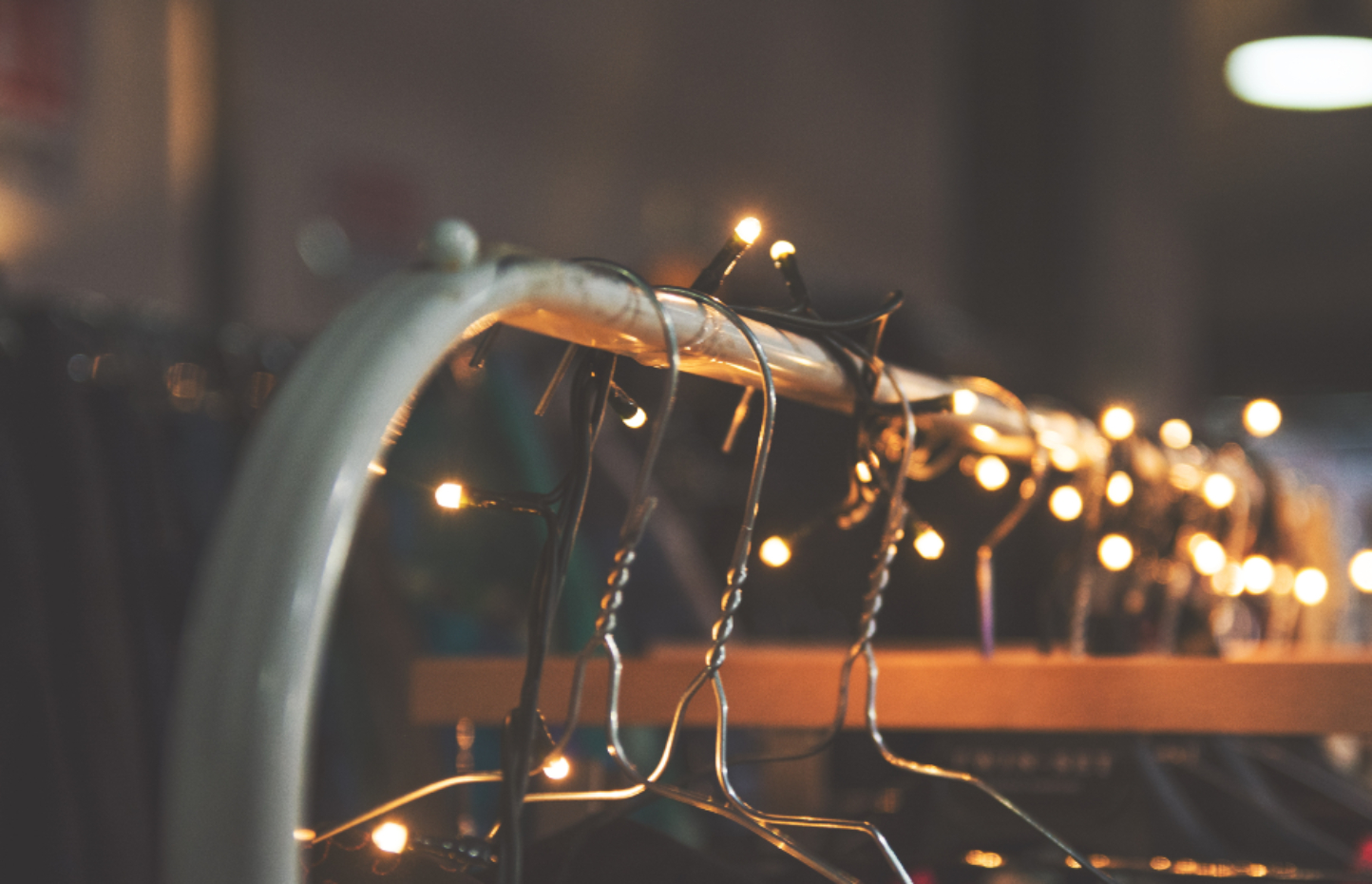 SL: Would you have designed the dresses differently or changed your concept had you launched your brand elsewhere?
SS:
Growing up in a city like L.A., where body image and beauty are synonyms to the culture, it put a lot of pressure on me to constantly feel like I needed to look a certain way to be beautiful. You're surrounded by models and celebrities both in real life and on TV, magazine covers and billboards, who are slim and fit, and you can't help but compare yourself to them. It definitely played a role behind the inspiration, design and concept of the dress. When I came up with the design and concept, I wanted to inspire confidence in women, while giving them a "magic" little black dress that has the comfort of Lululemon yoga pants with the shaping technology of SPANX in a traditional, elegant, and sexy style—all in one piece—that can take them from day to night.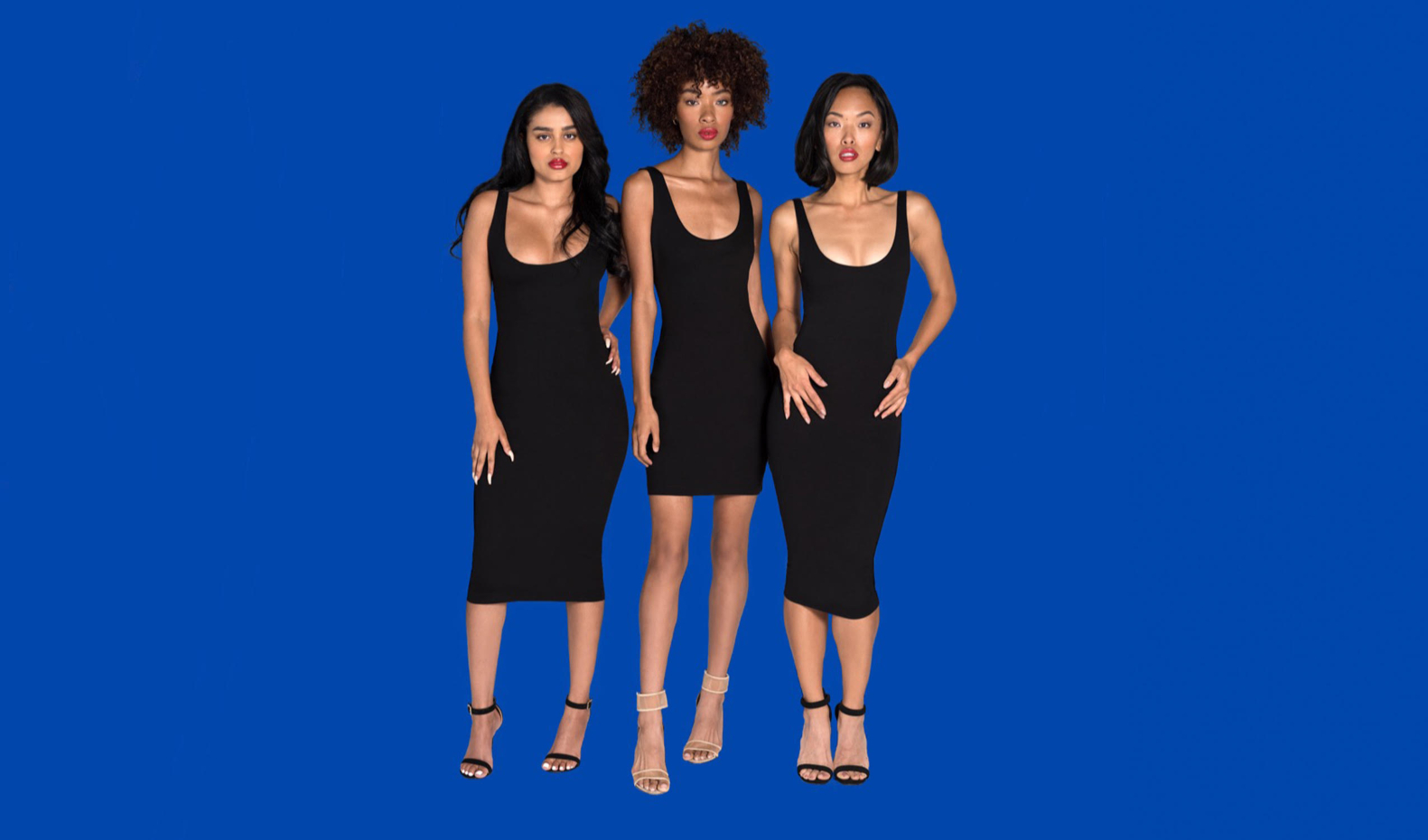 SL: What are the biggest cliches that hold true about L.A. fashion?
SS:
Yoga pants, statement sneakers, oversized jackets, designer handbags, and '70s-style sunglasses.
SL: What are the biggest misconceptions about L.A. fashion?
SS:
Probably that you always need to look super glam and be dressed really well when going out. In reality, it's quite the contrary! You can literally wear anything and nobody will judge you for it. You can go out during the day or night completely glammed up from head to toe, wearing designer brand clothing and heels—or be low-key casual chic, in yoga pants or jeans, a simple tee, oversized jacket, Vans, and no makeup.
SL: What do you love most about L.A. fashion?
SS:
I loved that L.A. fashion has a very lax and carefree attitude. You can wear anything, and the next day it can become the biggest fashion trend!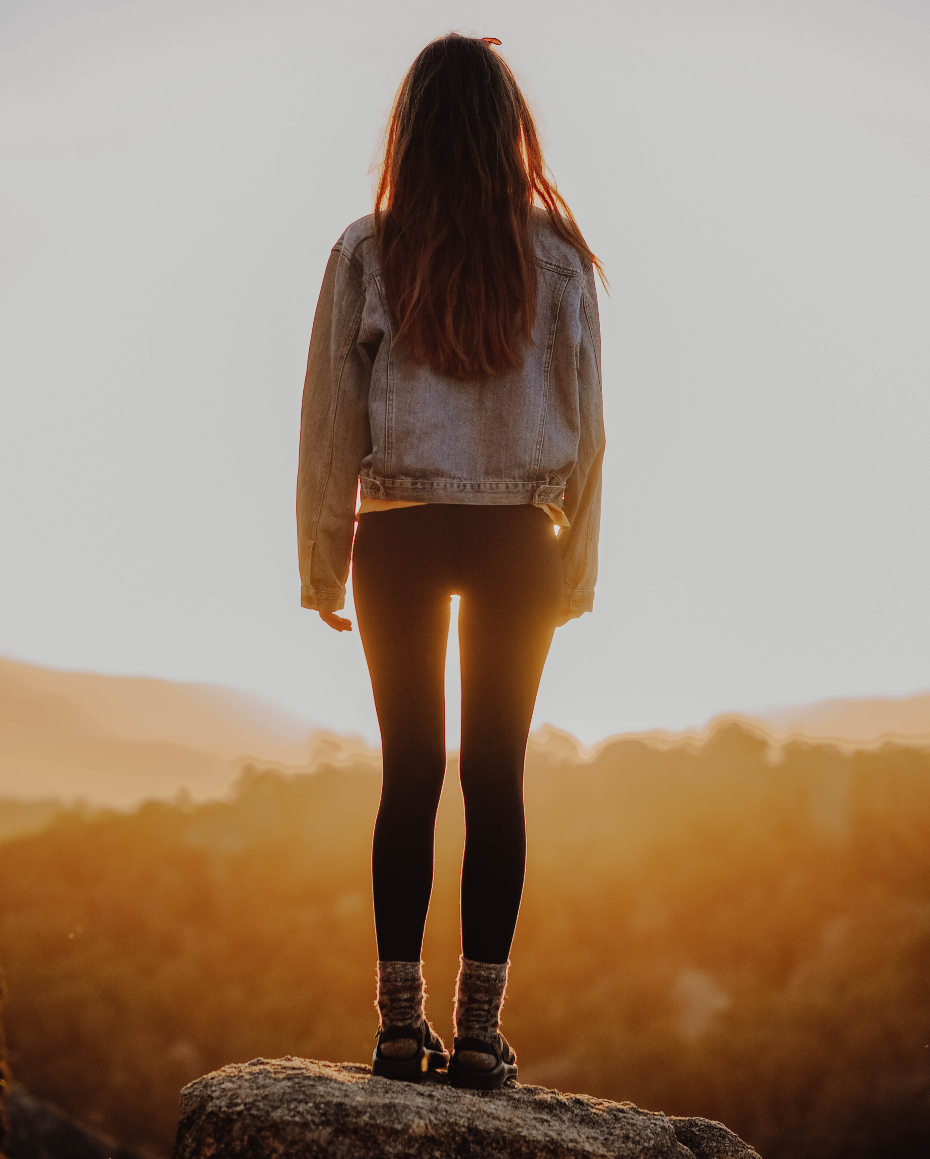 SL: Who are some L.A. designers who have done things in a way you admire?
SS:
There are really so many incredible designers and brands based in L.A. To name a few: Rachel Zoe, Monique Lhuillier, DVF, James Perse, Jeremy Scott, Reformation, Re/Done.
SL: Where are your favorite places and websites to shop for clothes?
SS:
I'm a big online shopper. These days, I don't have much free time to shop in stores. Online shopping is a lifesaver. I really love Net-a-porter, Revolve and Intermix.
SL: How does it feel to be a female designer? And did you face specific challenges in the design process based on your sex?
SS:
It's an incredible feeling to be able to design and create clothing that not only inspires confidence in women, but helps them. For the longest time, men were designing clothing and intimates for women, and didn't truly understand how things should fit and feel. Only a woman knows what she wants for herself, how she wants to feel in her clothes, and how the clothes should fit her body. It's an exciting time right now, as female founders and designers are at the forefront and revolutionizing the clothing and fashion industry.
I'm very fortunate to be designing clothing during this time, and in this country, where I have such an outpour of support and positive feedback. There have been immense shifts in our culture, and we've really come a long way as woman. I always remind myself how lucky I am to be born in this era and have the freedom to do what I love. If it were only a few decades ago, it would have been much more challenging based on my sex.
SL: Where are your favorite places in L.A. to eat/drink/workout/live?
SS:
Favorite go-to's for drinks and food: Cha Cha Matcha, Kreation, Erewhon, Alfred's Coffee, Lemonade, Il Pastaio, Wally's, Madeo, Tower Bar and Soho House.
For workouts: Eden Sassoon Pilates, SoulCycle, Hot 8 Yoga, and any outdoor hiking trails.
To live: Malibu! I love the ocean so much.