Valfré has been known since 2013 for its trendy, bold, affordable (nothing's over $98) clothing and accessories designed by Mexican-born artist, Ilse Valfré.
But as of last Friday, fans of the company will get to explore the brand at a whole new capacity. Valfré just made its foray into makeup, with the launch of its very first set of eyeshadows, a 10-color collection of bold shades, called the Electric Garden Eye Palette. Consisting of mainly purples, blues and coppers, the colors reflect those of what you'd see in a bouquet of flowers.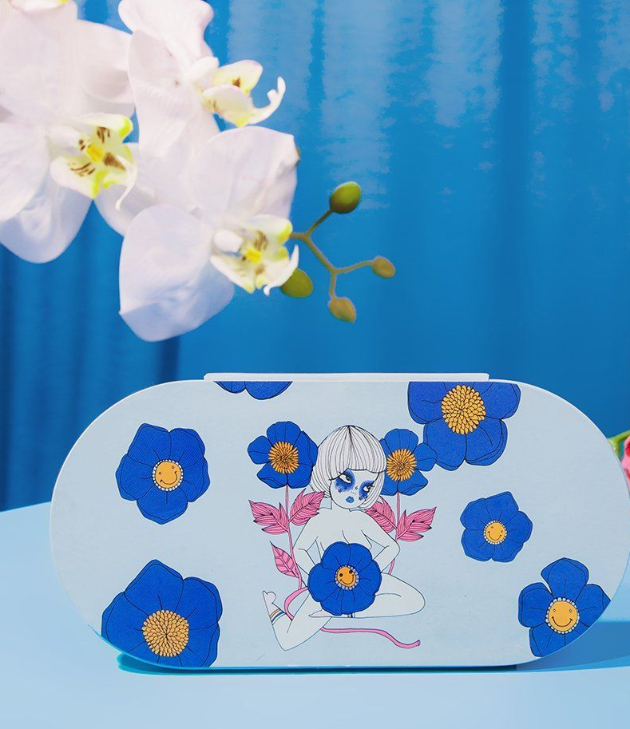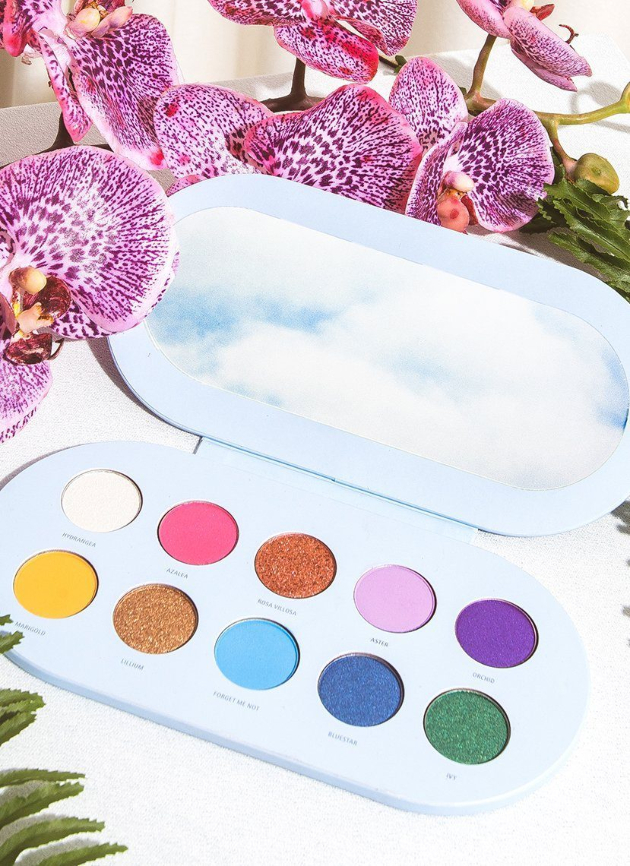 I was lucky enough to receive an invite to the product's launch party at a pop-up in L.A. (one day before it became available to the public), where a bunch of colorfully decorated guests danced to music from various decades, took pics in the photo booth, tried on makeup at one of the several beauty stands and sipped on Bev rosé.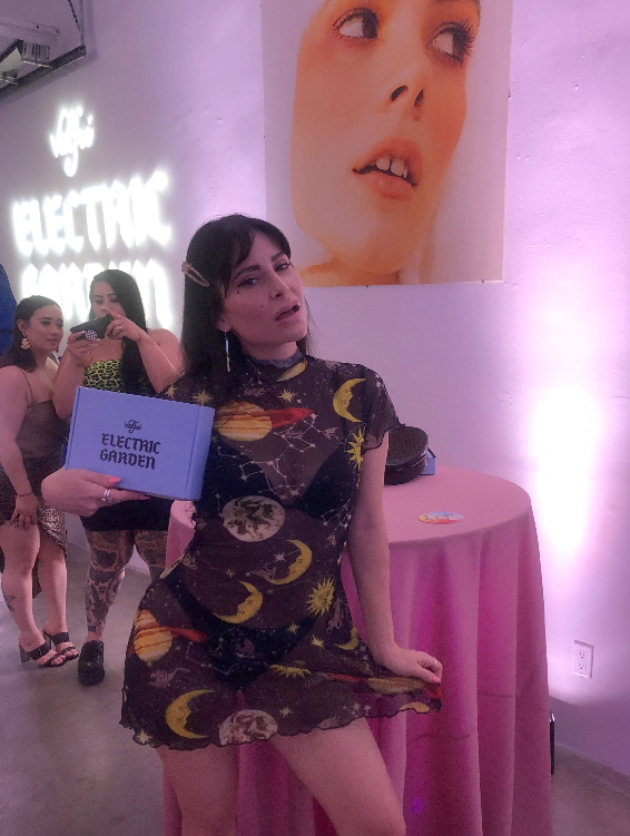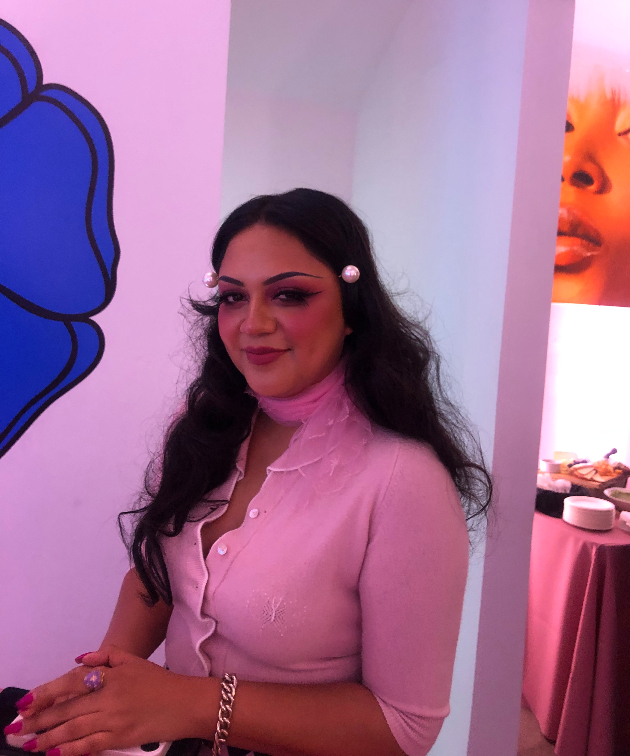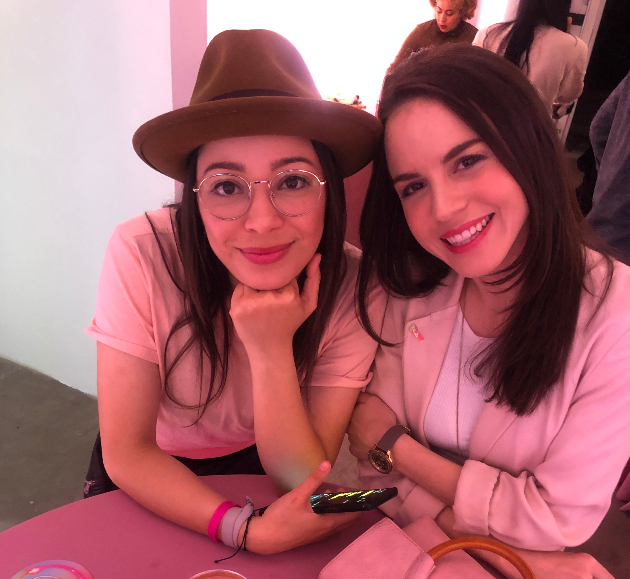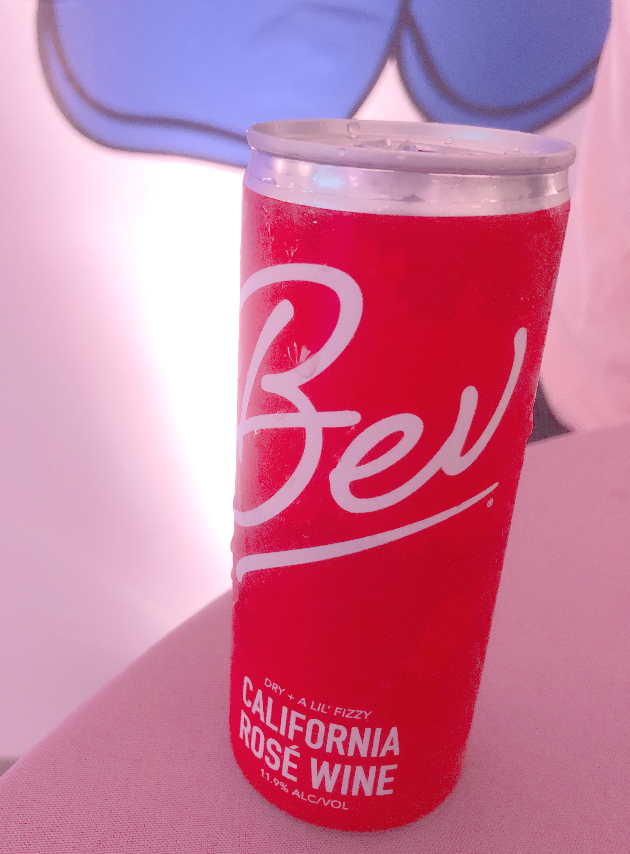 In advance of the launch, I received a sample palette before it was made available to the public. I was sure to do a full face of makeup (as seen below) before my night out. I'm beyond impressed with the boldness and blendability of the shades, along with their longevity, as I made it through a full night of a fresh-faced look.
The palette of shades—each named after various flowers—is available on Valfré's website for $38.