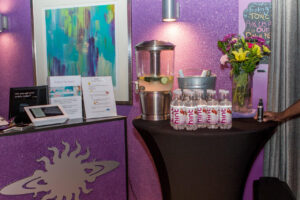 If you like being pampered, but don't enjoy being touched, I have just the solution!
Planet Beach is Los Angeles' first fully automated spa – meaning each of its many services are provided by machinery as opposed to human specialists.
Owned by Kelly Dedman and Cool Benson, this West L.A. relaxation space offers a total of 13 services for an unlimited (!!) membership of only $59 per month. But first-time clients can test any treatment for $10 and returning non-members can purchase services at a per-use rate. The spa also sells a full supply of tanning products and various skincare.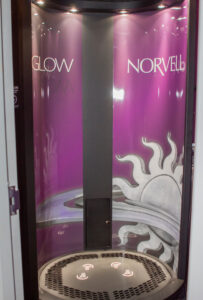 I tried the place out a week before its ribbon-cutting last night, and got to experience a number of options.
Their patent-pending Hot Box Detox was the sweat session of champions with the combination of an immensely heated space and a challenging 30-minute workout led by a virtual instructor.
I'm not a massage person, but for those who are, the FlexStretch massage chair is everything. There are different levels to choose from, but kinks and knots are destined to be gone after just a few seated minutes (trust me, it was intense).
I also tried the teeth whitening and saw noticeable results in eight minutes. Then I tried the hydration station leading up to my Novell spray tan.
But I must say of everything I tried, my favorite was the guided meditation, which came in many different themes to choose from. I was fully relaxed in the provided bed and managed to catch a few Zzzs to the sound of positive reinforcement.
Don't believe me? Swing on by and try it out for yourself (address at the very bottom)!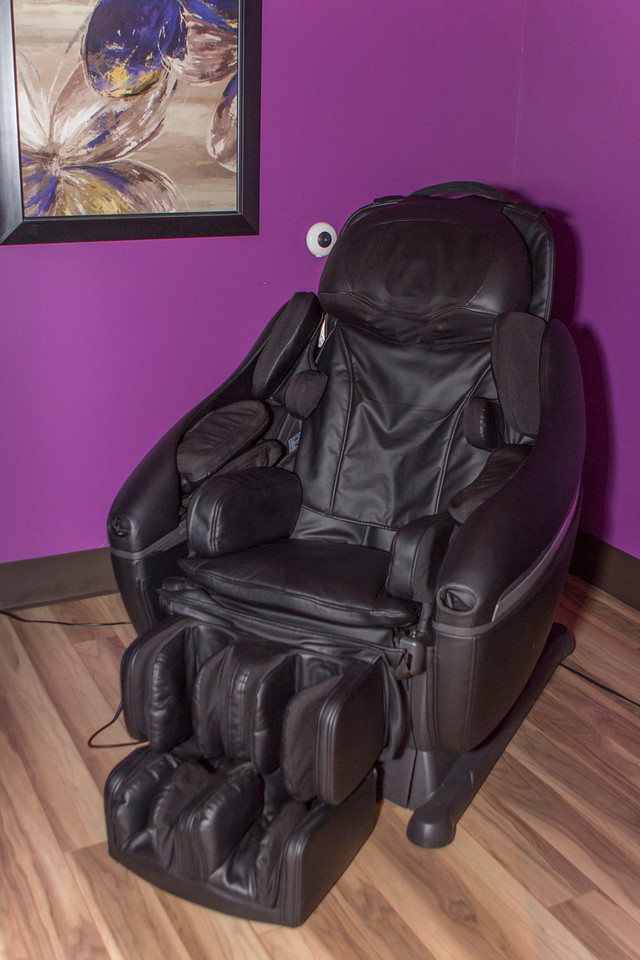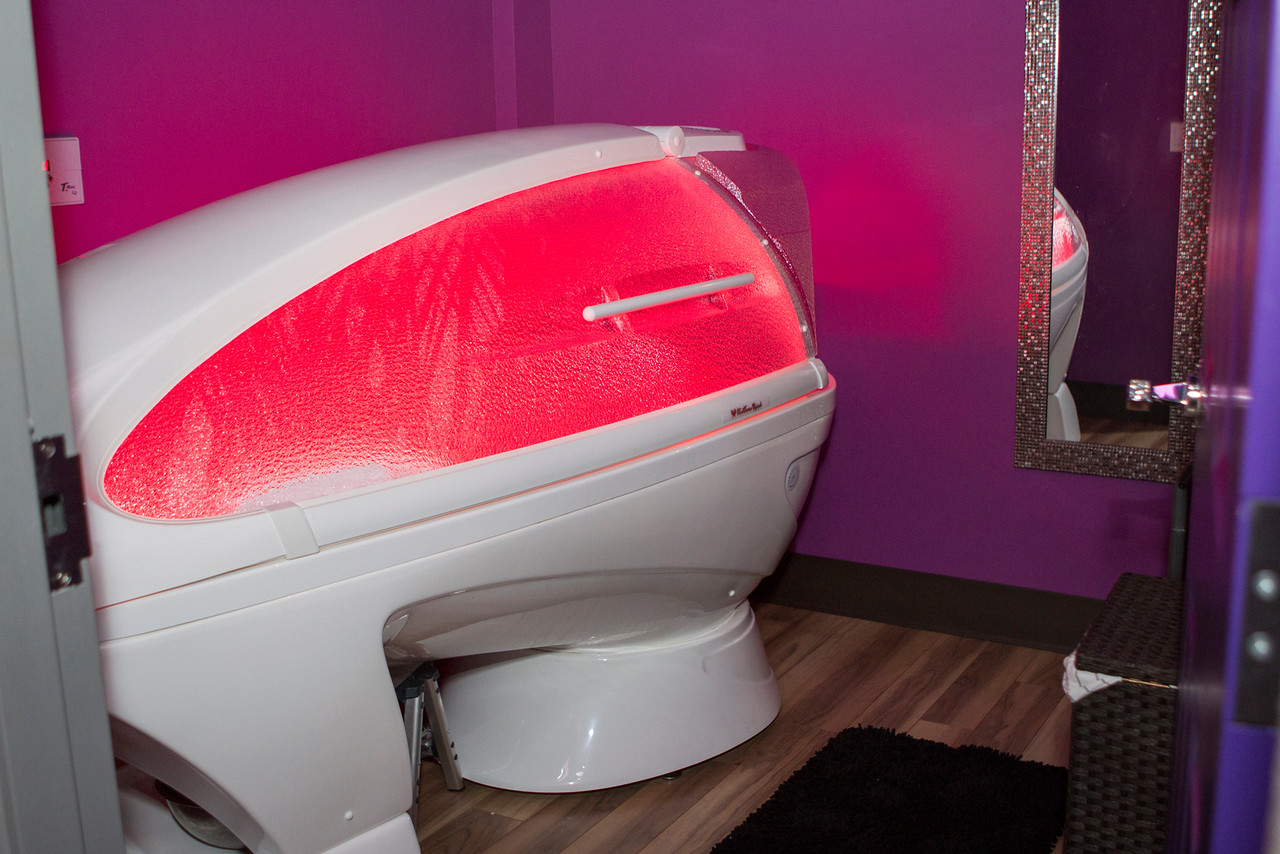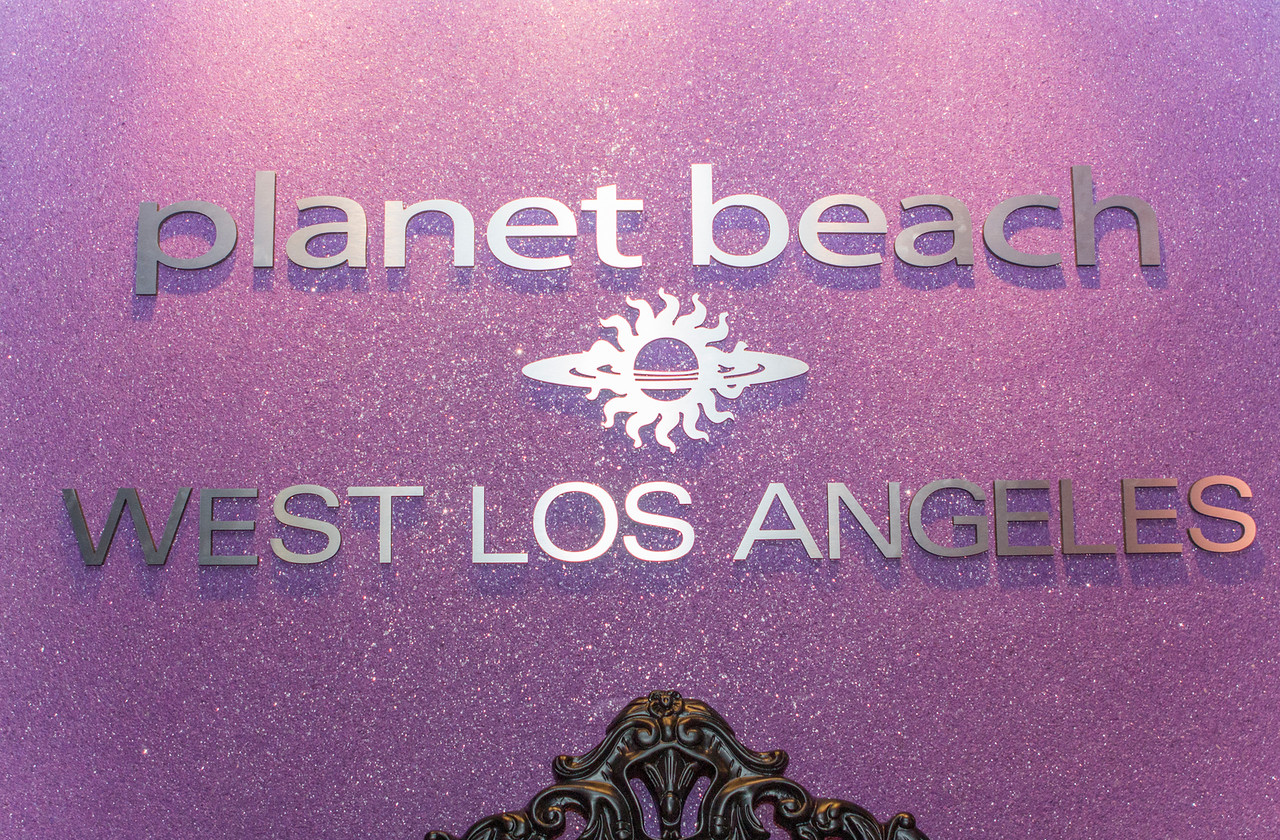 Planet Beach
1914 S. Bundy Dr.
Los Angeles, CA 90025
310.826.6600