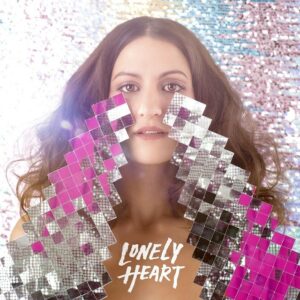 As we take a day to honor those who died serving in our country's armed forces, it's likely we'll enjoy a get-together with friends or family.
And nothing accompanies gatherings with loved ones quite like the perfect soundtrack in the background.
This week, I found 21 new songs that are sure to keep your day bright.
Dragonette, Tritonal, Purple Disco Machine, What So Not, Fifth Harmony and a slew of additional artists each released fresh material that you will love! See what I mean with the playlist below:
[divider_flat]