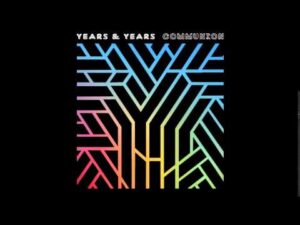 What's helping me get through today's post-birthday weekend recovery are the beautiful new tracks I have lined up as part of this week's New Music Monday!
I just really needed a solid selection of mellow songs to ease me through my day, and thanks to The Bird and the Bee, Little Boots, Lanks, Stryv, Years & Years, Noosa and Maor Levi, the goal was achieved!
And in case I'm feeling a little more energized later, there's also an upbeat selection in the playlist, including dubstep by one of my favorite artists Bassnectar, some hip-hop by Lil Wayne and Charlie Puth, pop by Demi Lovato and Bonnie McKee, and melodic EDM by Sultan + Shepard.
Enjoy the list of 19 songs below!:
[divider_flat]