Grindr is expanding!
The most popular dating app for gay men just launched a digital magazine, and skyelyfe was on hand to celebrate the momentous occasion.
INTO, a cultural and lifestyle destination aimed at LGBTQ+ millennials, officiated its arrival recently at the picturesque London West Hollywood at Beverly Hills' rooftop, hosted by Editor-in-Chief Zach Stafford, who hails from The Guardian and OUT.
Complete with decadent decor, several food stands (hello, all-you-can-eat fajitas and a build-your-own-burger bar!), premium open bars and a photo booth, this new website was kicked off in the swankiest style.
Even if you weren't one of the coveted guests invited to the launch party, you can live vicariously through the photos below!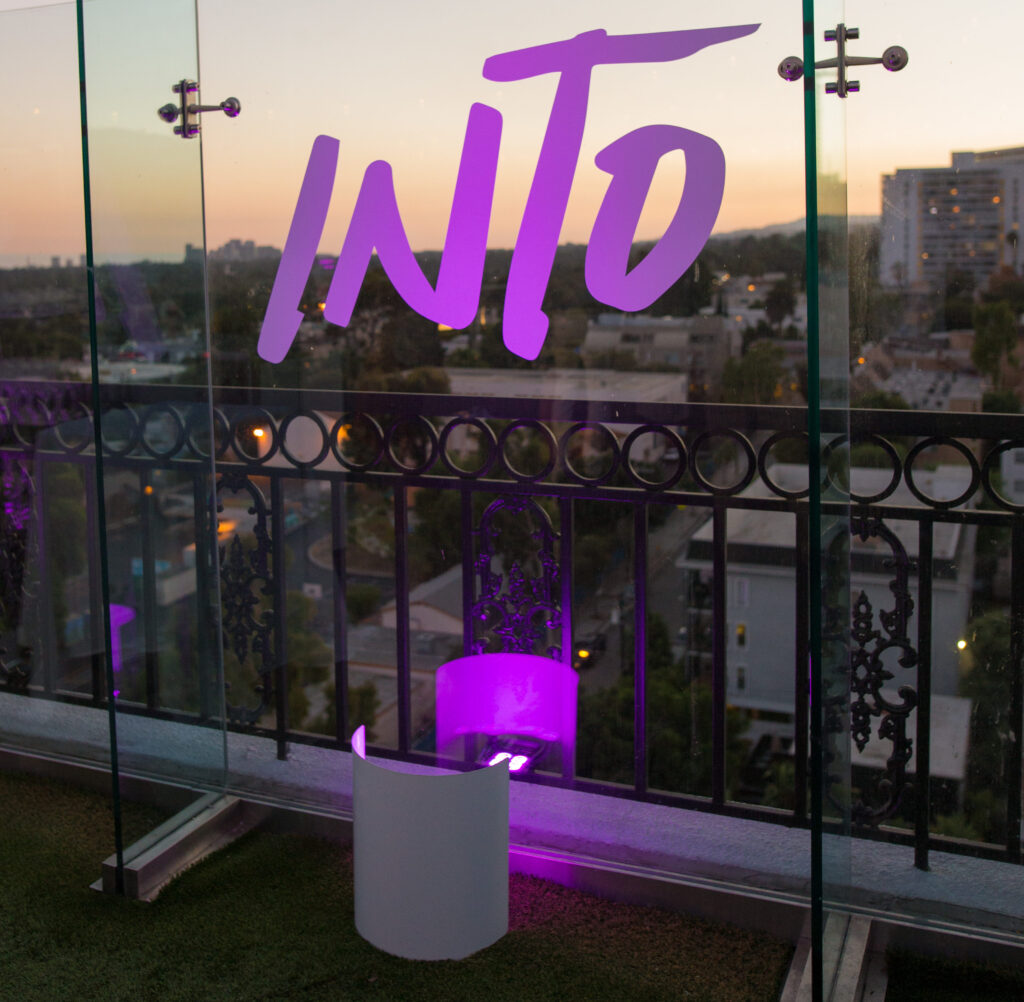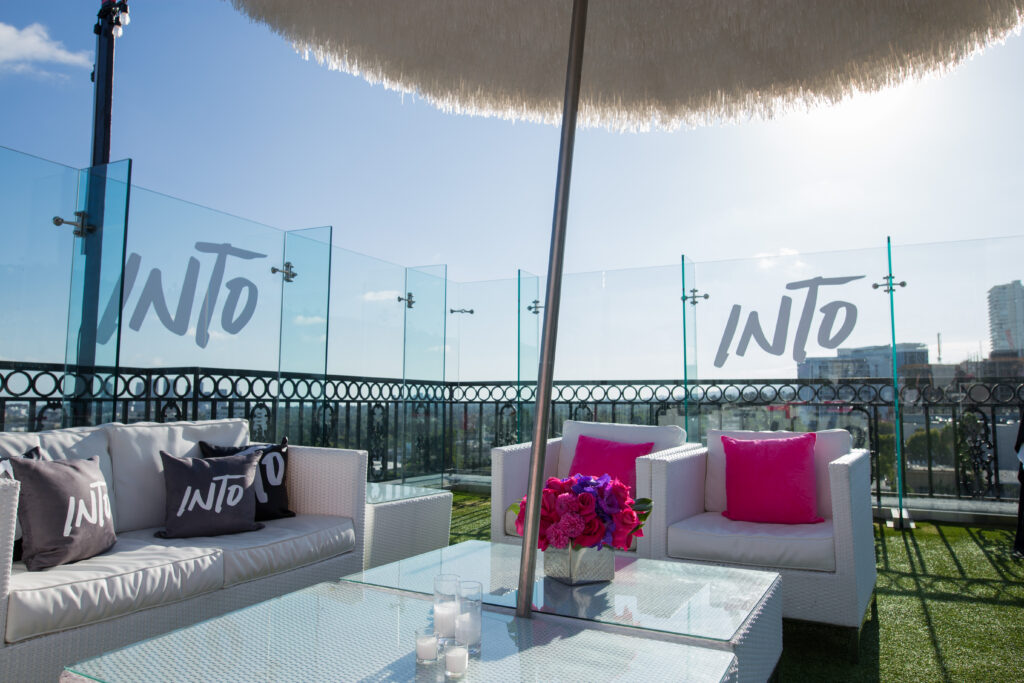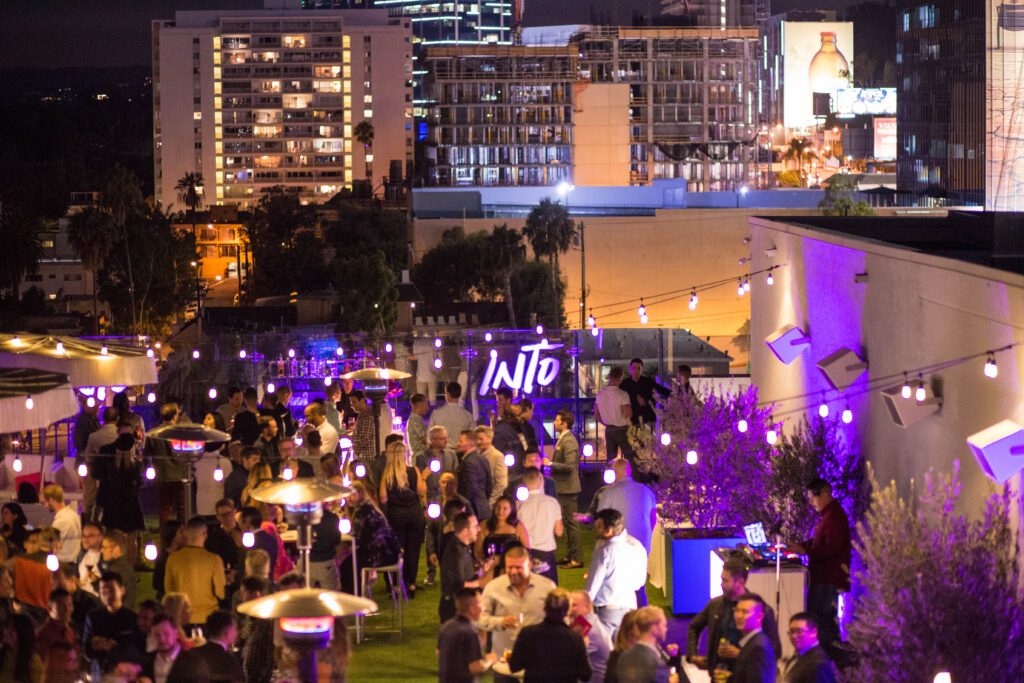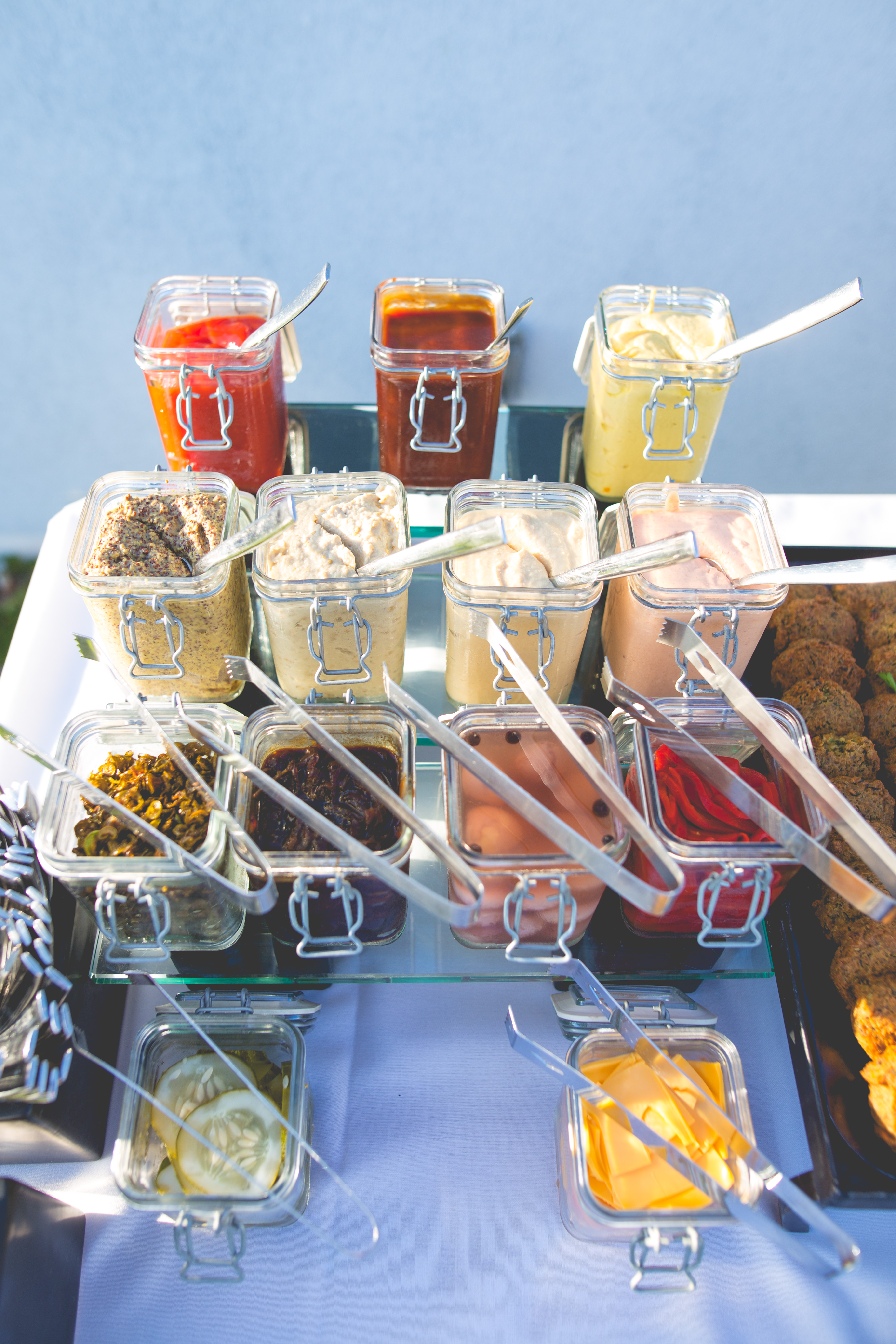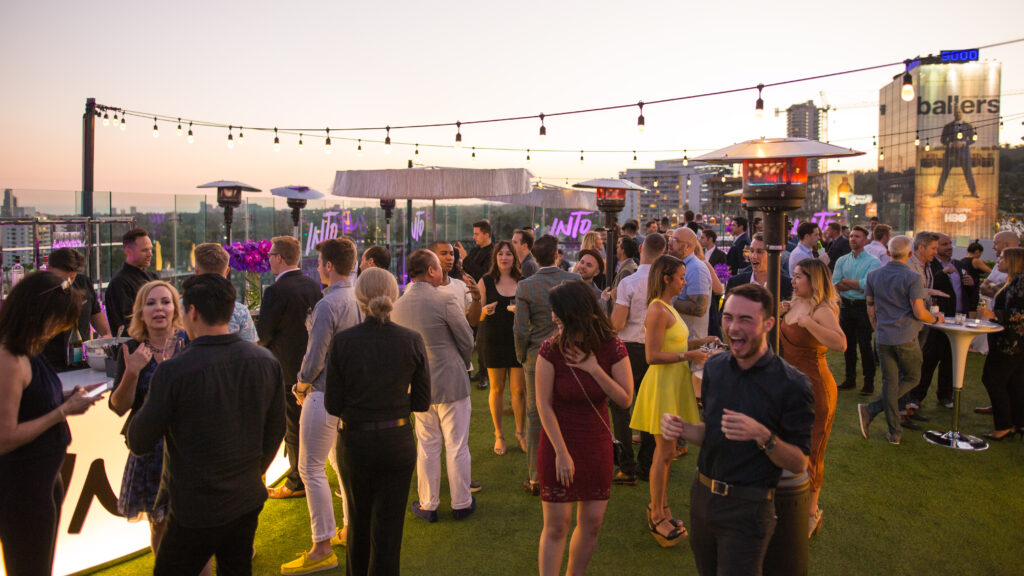 Photo Courtesy of Spark PR