If you've ever wanted to read someone's juicy journal, here's your chance.
R&B pop singer JOEY, who recently released her debut full-length album Enough, has said the tracks are an "open diary through my first love." She takes you through all the stages from the relationship's joyous beginning to its tearful end.
Skyelyfe caught up with the Australian-born artist (formerly known as Joelle), who just released the music video to "Got Me Like," her third single from the album. If you scroll to the very bottom, you can watch the upbeat video, which takes you through the honeymoon phase of a relationship.
But in the meantime, learn a bit more about the singer below: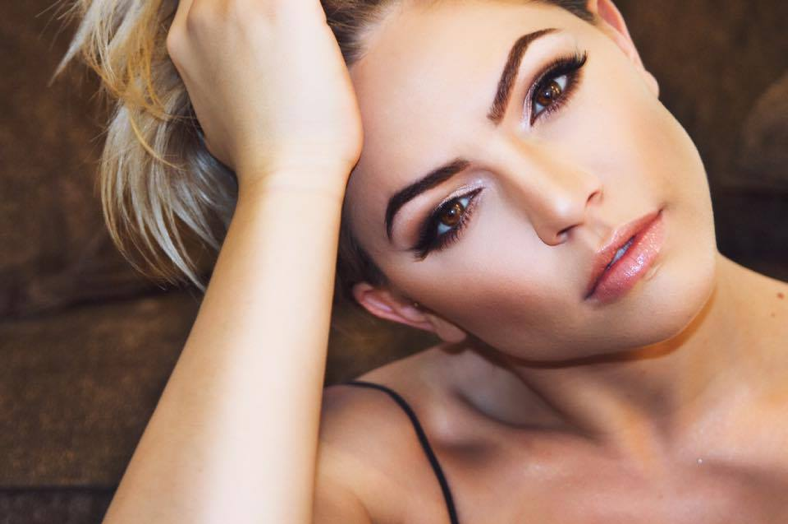 skyelyfe: How did you get into music and how did you discover your own sound?
JOEY: I just enjoyed singing when I was a little girl. I never really took it seriously but somehow here I am all the way on the other side of the world in L.A.! I was rejected from the school choir, which didn't discourage me. I kept at it and now I'm here. [laughs]
skyelyfe: How would you define your sound or genre?
JOEY: I would say that I am a mixture of sounds, definitely R&B and pop influences, but my voice definitely sounds soulful.
skyelyfe: Who are some of your musical influences?
JOEY: I love listening to Ed Sheeran, Adele, Tory Lanez, Alicia Keys, Frank Ocean and Chris Brown.
skyelyfe: Your album takes listeners through the experience of falling in love. What was the easiest and hardest part about putting everything out there like that? Which song is the most personal to you?
JOEY: I didn't find it difficult to be open about my personal feelings or struggles. I am extremely open with my setbacks and heartbreak! The most personal song is probably "Words Fall," as I wrote it from my ex's perspective while talking to me. It is pretty amazing and honest.
skyelyfe: In a current era where pretty much everything sounds the same, do you find it difficult to find your own style and set yourself apart from other on-the-rise artists?
JOEY: No at all, I don't really focus on others. I just love creating and vibing with musicians. So we always create something unique. I have always been a little rebellious too, so I am never going to be following the crowd.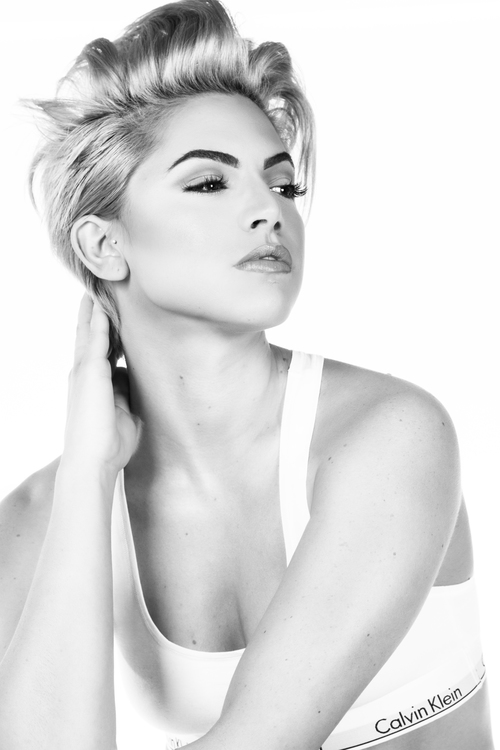 skyelyfe: Who do you think does a good job of setting themselves apart from others in the music world today?
JOEY: I love Adele and Ed Sheeran, I love how they are so incredibly talented, raw performers and are not involved in any Hollywood scandals to keep their careers afloat.
skyelyfe: Where are your favorite places to eat, shop, check out shows and grab a drink in L.A.?
JOEY: I live in L.A., I mainly find myself in the studio or at the gym. I love working out at Fit Arts, I love going to No Vacancy for a drink and I seem to always end up at Tender Greens for a quick meal after my workout.
skyelyfe: What can fans expect from you through the remainder of the year?
JOEY: I will be performing everywhere and anywhere! I plan on going on tour in Australia and the USA. I am recording new music and also releasing a book.
[divider_flat]