I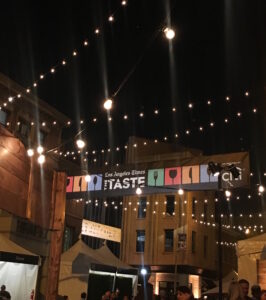 f you stayed in L.A. for Labor Day weekend, then you know the place to be was The Taste LA.
The annual three-day foodie event, put on by the LA Times, boasted more than 100 food, wine and spirits vendors from all over L.A., Long Beach and other surrounding areas.
I had the pleasure of attending on Friday and Sunday evening, and indulged in decadent meal samplings from Estrella, Faith & Flower, Little Pine, Napa Valley Grille, Mr. Chow, ROKU, Scratch Bar & Kitchen, Circa 55, The Guild and so many more hotspots. Of course at the time, I was full by probably my fifth serving or so, but as I sit here reliving the experience, I find myself starving, wishing I could still take advantage of the endless supply of bites.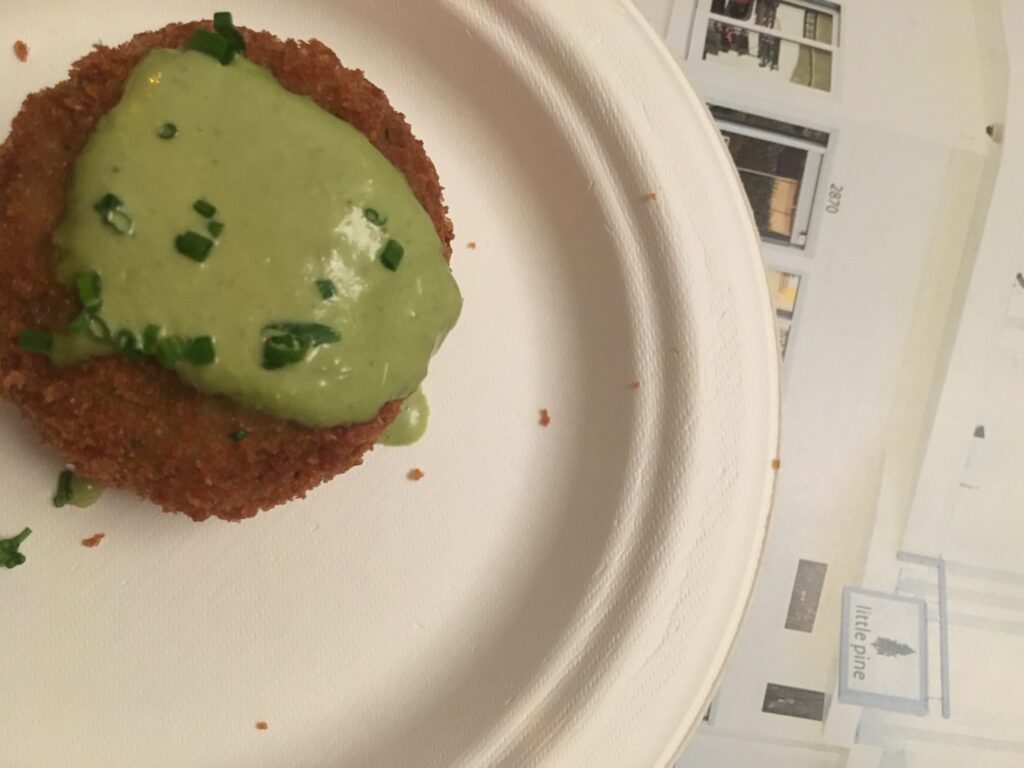 The event, which took place at Paramount Pictures Studios, was presented by Citibank–and luckily for me (and the people who accompanied me on these nights out) I got to reap the benefits of my cardholding. Citibank members had access to a special VIP lounge, where we sipped Stella Artois and walked away with several new chalice glasses. Not too shabby!
But perhaps the best part (most Insta-worthy part, I should say) of the occasion was the eye-catching art in the form of sandwiches (namely, burgers). Manhattan Beach's Love & Salt, Long Beach's The Social List and Princess Cruises' The Salty Dog each brought out the big guns when it came to these foods.
And below I invite you to join me in the torture of being able to look but not touch. Excuse me while I make a run for the kitchen, as I officially need to eat now! Bon appétit!