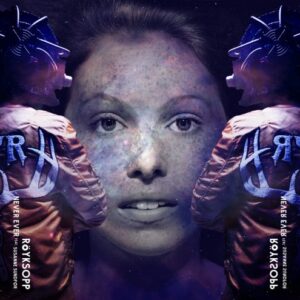 Fall is nearing, but there are a handful of artists in this week's New Music Monday playlist who can't seem to shake the summer vibes.
From Röyksopp and Susanne Sundfør's "Never Ever" to Pat Lok's "Let Me Show You In," along with a slew of others, there's a dance party in the making.
Right up there on that list is Tritonal's upbeat melodic "Running Into Me," from their just-released album Painting with Dreams.
But if you're feeling on the more mellower side, you should give a listen to Teeth & Tongue's "Do Harm," "Ride to Die," by The Shallows, "I Still Wonder," by The Chain Gang of 1974, and Psychic Twin's "Running in the Dark," from their debut album Strange Diary.
Click the playlist below for 29 new tracks, which also includes Elohim, Oliver, FRENSHIP, Rameses B and more!
[divider_flat]