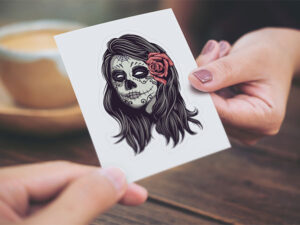 As someone who has spent the last 6+ years trying to cultivate a following for my very small brand DGI, I've definitely agonized over the time and money that goes into all the merch needed to really spread the word.
It wasn't until three years ago that I finally buckled down and did the most minimal things a person does when they're trying to launch something: I created an Instagram account, made a logo and created stickers. And let me tell you, all these years later, the idea has remained more of an inside joke among friends than anything else. My account has a whopping 100 followers, my stickers were created at Staples and my logo is a super basic font in the most basic color of them all—red.
That's why, when I received an email from StickerYou, telling me I could mass produce merch at any given quantity (and for cheap!), I absolutely had to give it a shot. Discovering the innovative website for the first time, I found a plethora of customizable options (some made by professional artists!) for obviously not only my tiny DGI brand, but any brand I wanted to create on the spot. I could upload my own logo, work off of a premade logo or create my own—and from there, turn the silly piece of art into everything from a cell phone backing sticker, to a temporary tattoo, to product label, magnet, you name it! I was beyond impressed and realized the possibilities are endless.
Naturally, I immediately placed an order for a set of magnets, a sheet of heart-shaped stickers, a sheet of regular-shaped stickers and two phone case sticker backings. Totalling up to just under $50, my order was placed, and I was beyond wholly pleased when my items were delivered.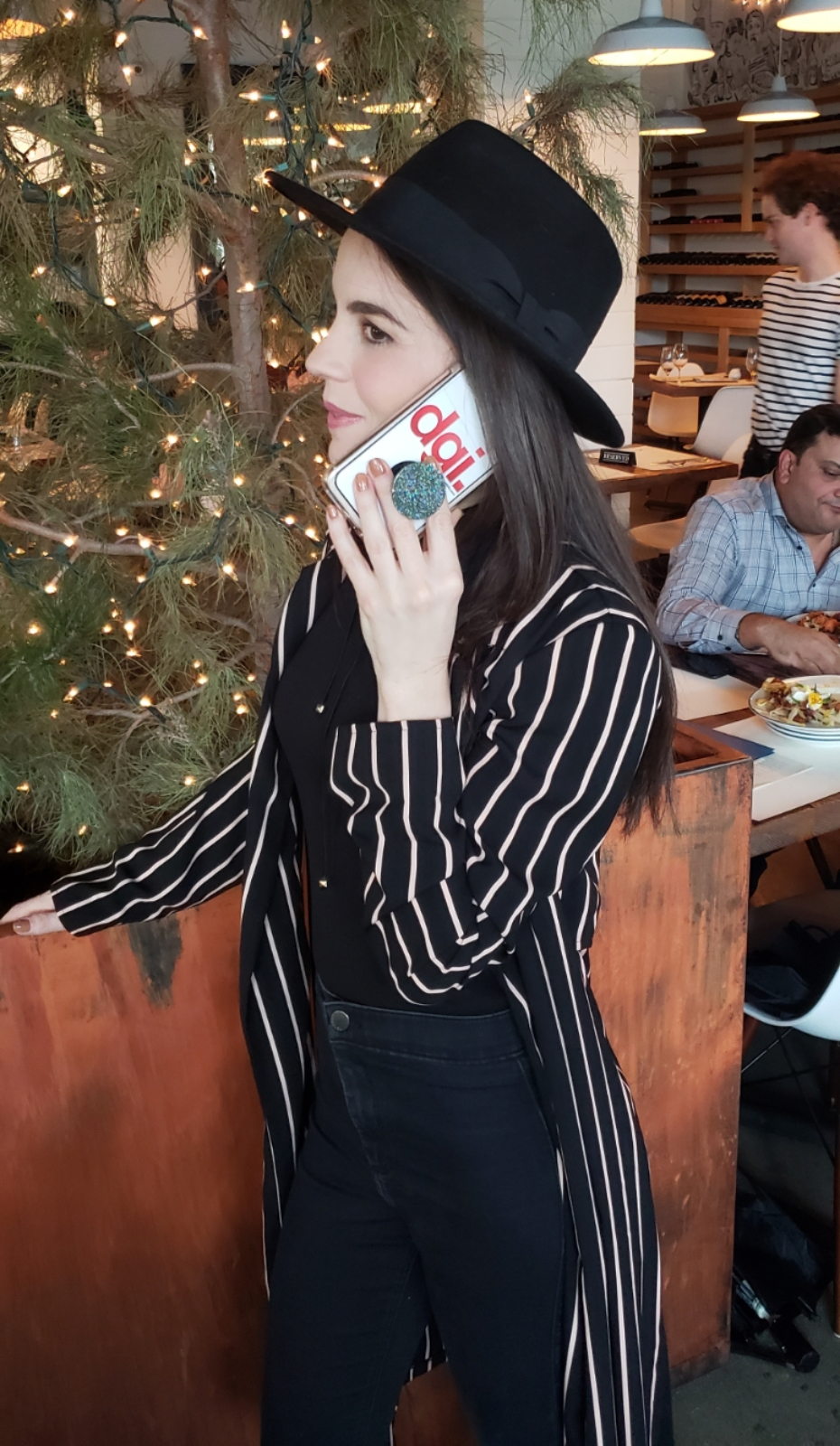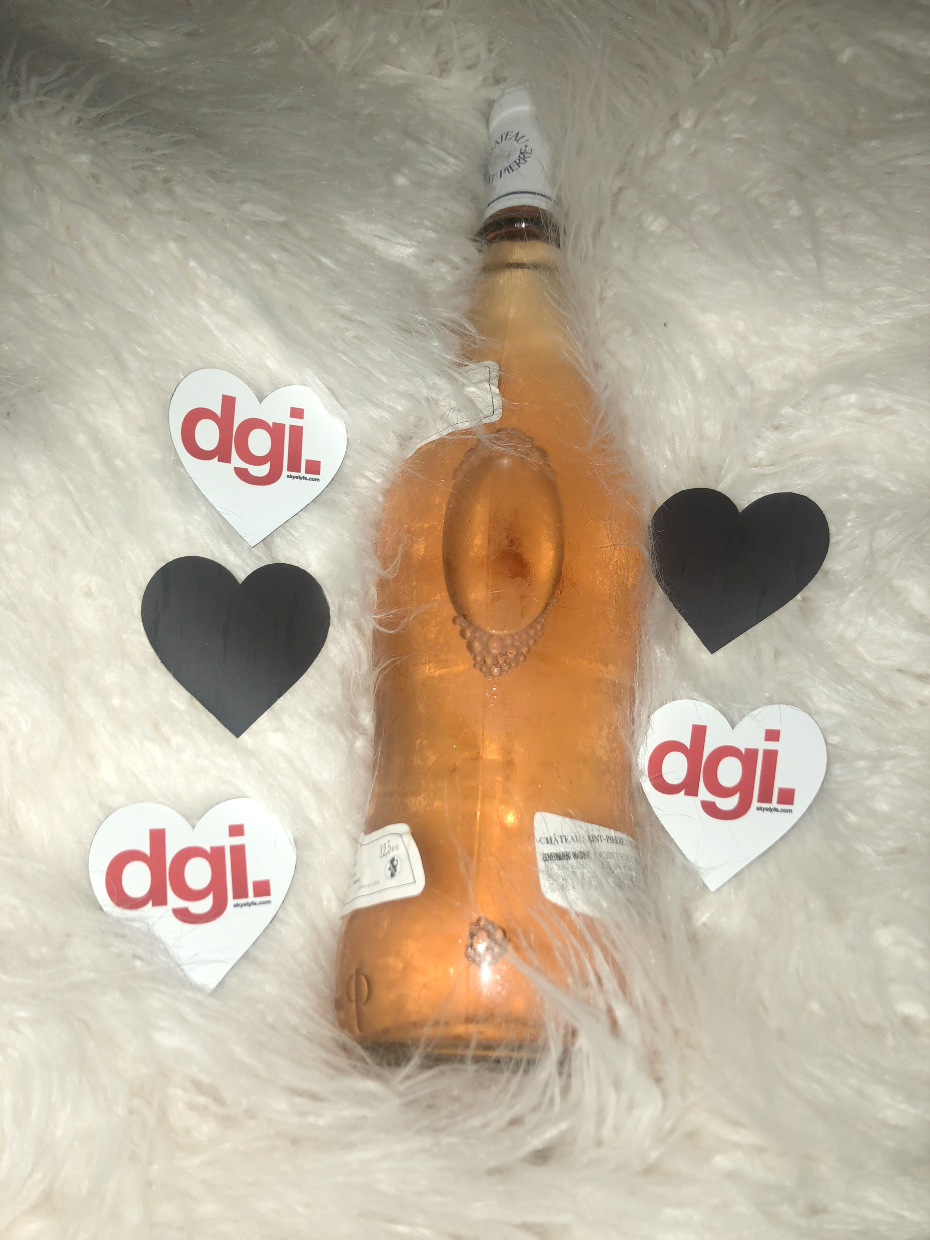 Because I'm so impressed with the opportunities StickerYou gives consumers and small business owners, I wanted to get acquainted with the company's founder and president, Andrew Witkin. I had a few burning questions for the entrepreneur, and he answered them below!
skyelyfe: I know that the concept of StickerYou came from seeing stickers everywhere in Manhattan Beach. How did you go from there to creating a whole business?
Andrew Witkin: Manhattan Beach was an aha moment. When I later looked into buying some custom sample stickers, I found the prices for small batch die-cut sticker printing to be outrageous. I thought there had to be some way to provide stickers to customers in small batches for a more affordable price.
In my previous job with Mattel, I noticed kids were buying building blocks designed to build things like airplanes. The kids would build the airplanes, but then would take the blocks apart and make their own things instead. I saw that people (not just kids) wanted to make their own things, and placed value on things they created themselves. That, combined with the marketing shift to digital from 2003-2007, meant that the time was perfect for customized e-commerce products.
After I returned to Toronto from California, my mind was buzzing with ideas. I couldn't stop thinking about it. I started a focused approach, spending half the day job-hunting and half the day on this idea. I found companies using the machinery needed to produce stickers to test run times and formats, and wrote a business plan. The original business model was more centred around youth having the ability to create custom stickers with different themes from cute flower art to customizing a Batman sticker with their name on it. I went to California to meet with licensors and targeted those who I thought would be looking for more engagement. I wanted to keep it simple, like YouTube. So I called it StickerYou.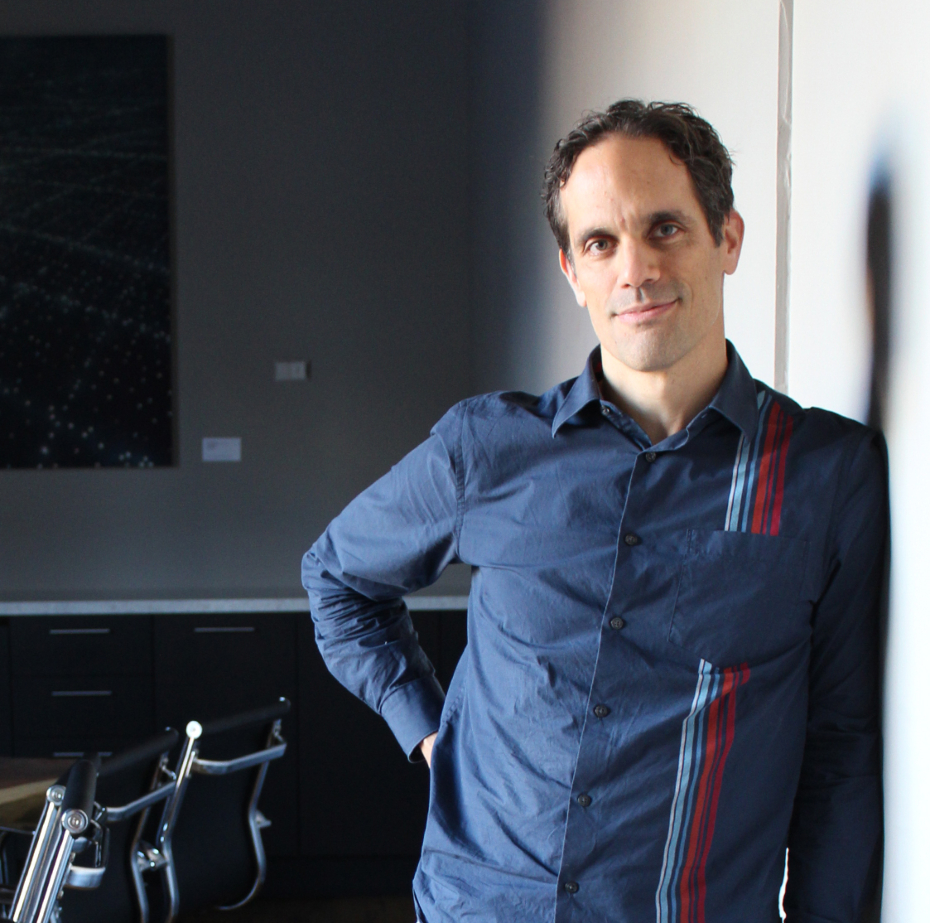 SL: What was the biggest challenge when you launched many years ago, and what is the biggest challenge now that you've been established?
AW: One of the biggest challenges initially was orchestrating the user experience to meet the demands of the market were were serving. Initially, we were looking through a B2C lens, aiming at creative tweens and teenagers, people who wanted skateboarding stickers, things like that. But it wasn't long after we launched that we realized our customers weren't exclusively youth. They were small businesses, organizations and nonprofits. In order for the business to convert better on our site, our customers needed a more practical user experience, and building that would take time. We reorchestrated the user experience so that people could come to the StickerYou website, upload their logo, select a size and die-cut shape, and order, say, 100 custom stickers and check out. It was a new StickerYou site, with a simpler interface.
Now that StickerYou is established, one of the biggest challenges is maintaining focus. Our products fit into so many niche markets and there are so many different ways to engage with our customers that it's a problem of choice. But in order to continue to grow, choosing and focusing on specific markets and elements of the business are incredibly important.
SL: What are your main pointers for creating a memorable logo (regardless of how big or small the brand)?
AW: When creating a memorable logo, it's tempting to try and fit a lot into it. But I'd advise against making it too intricate or complex. The best logos are simple, clean and focused. The best ones may be simple, but there is a lot of thought behind the simplicity. If you're not a graphic designer, consider hiring a pro to help you. The cost will be worth it to have a solid logo for your brand.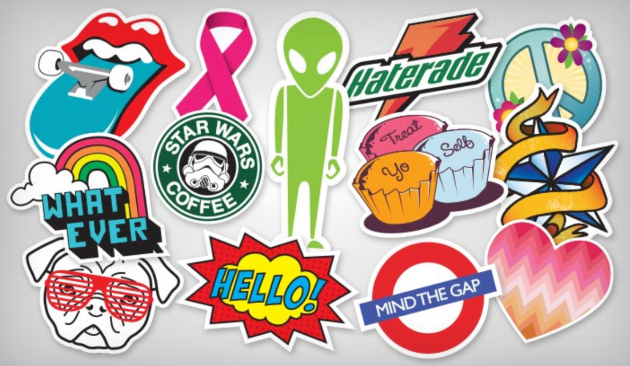 SL: Is it difficult to profit when you're letting people make very small purchases as opposed to mass ones?
AW: Because we offer the option to order just one custom product, or as many as needed, we find that the number of customers ordering small batches are quite a few. Since we built technology that enables small runs to be produced as profitably as large runs we knew from day one that our DNA was to serve many customers with any quantity needs while being profitable—and that is what we did.
SL: What's your best advice for anyone trying to start a small business?
AW: Focus on your health. It may sound obvious, but it's something that too many people forget when under the stress of starting a small business and all the work that entails. But making sure that you are well-rested, that you are exercising regularly and eating well will directly impact the ideas, attitude and energy that you bring to your burgeoning business. You'll need all of your resources to make it work (and even then a bit of luck), so make sure you take care of yourself and replenish your resources to give yourself the highest chance for success.
SL: What's next for the company?
AW: StickerYou is based on creativity and innovation, two qualities that allow us to stay at the forefront of e-commerce and tech trends. We'll be opening a brick and mortar retail space in Toronto in 2019, which will be the largest dedicated sticker store in the world!