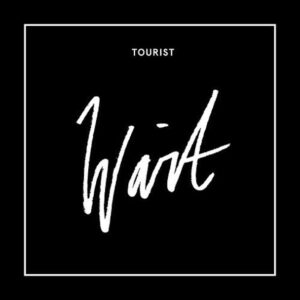 With the exception of Citizens! and Tobtok's lively "Lighten Up" collaboration off Kitsune's very awesome Sweet Sixteen Issue compilation, today's New Music Monday selection, which includes songs by Ookay and Arms and Sleepers, is pret-ty mellow. Not a big supply this week, but hey, it's quality, not quantity, right?
Tourist's "Wait" has a unique sound. It gets off to a bit of a slow start, but it does pick up towards the end of its dark, deep, mildly dubsteppy melody. The British artist is signed to Disclosure's label and definitely has a signature sound of his own.
I even threw in a Nick Jonas song for the heck of it. He wouldn't characteristically be my pick, but honestly, with all of the horrible crap that's successful in pop music today, why not give a little love to someone who actually put careful thought into his latest effort, and created real, non-gimicky music that tells a story? Give a little listen to "Push," a slow jam that really exemplifies how the former tween star is transitioning from cheesy boy to young man. This pick is my favorite on his self-titled album – just under "Jealous," of course, because let's all admit it's pretty catchy and we secretly (or not-so-secretly) like it!
[divider_flat]