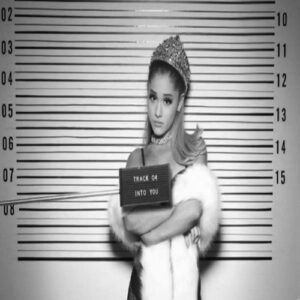 Ariana Grande is a beautiful, confident young lady with an incredible voice, but I've never been too hugely into her music. Well, her latest song "Into You" is every bit cut out for a hit.
The track starts out super slow and sexy and then dives into a dance party. With the sunniest season right around the corner, this song has "hot summer romance" written all over it!
Grande is just one of 24 artists featured in this week's New Music Monday playlist, which also includes melodic drum and bass by Maduk and a new track by Elohim, who I had the pleasure of seeing perform live over the weekend (more on that later this week, but she is amazing).
Tensnake, George Maple, Monogem, Salt Ashes, Fitz and the Tantrums, AlunaGeorge and Astrid S are also among the artists on the list. See below to give yourself a listen!
[divider_flat]