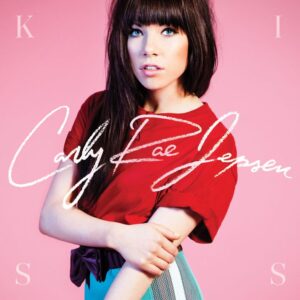 L.A. Pride's headlining act last year will forever be a tough one to follow (I mean, come on, it was Kesha!) – but – I will say I can't complain about this year's selection.
Carly Rae Jepsen will take center stage as the main act during the annual West Hollywood festival (which happens to be my favorite event of the year) from June 10-12, the organization announced on its website today. Charli XCX and Krewella are also among the headlining acts.
A slew of additional talent is slated to perform over the course of the weekend, including, Gavin Turek, Gallant, EC Twins, Hailee Steinfeld, Timeflies, Daya, Bebe Rexha and two throwback favs: Da Brat and Trina!
L.A. Pride, which celebrates love and equality for the LGBTQ community, has been home to other additional big performers in the past, including Tinashe, Demi Lovato and Jennifer Hudson.
If you're feeling nostalgic over last year's festival with the "Your Love Is My Drug" singer, fear not because just two hours south, you can catch my favorite pop star performing her hits at San Diego Pride on Sat., July 16 (you just might see me there!).