The vegan, health-conscious and eco-friendly community was in for a recent treat at the DO GOOD. BE GREEN convention inside Downtown L.A.'s The Collection.
From morning to late-afternoon, guests were treated to pampering, snacks, libations, product-testing and motivational panel discussions.
In case you missed the event (hosted by Katie Bogue Miller and Justine Lassoff, founders of Love Goodly's non-toxic, vegan subscription boxes), skyelyfe is here to round up its highlights!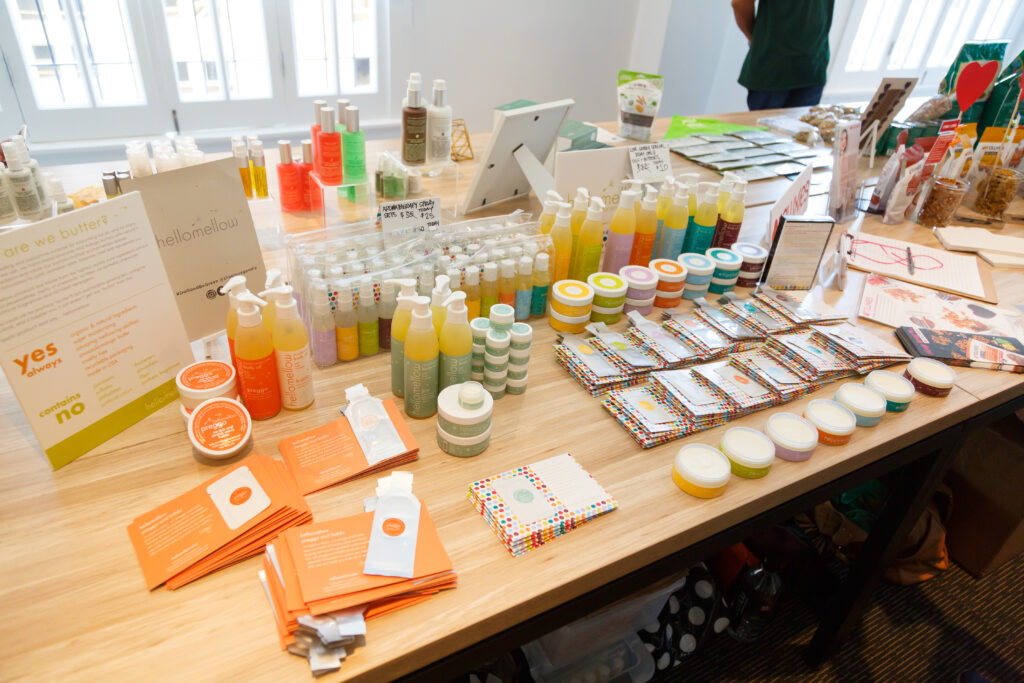 1. Vendors Galore
This convention had rooms full of makeup, beauty and wellness vendors from all over the country. I had a blast chatting with Paige Padgett, celebrity makeup artist and author of The Green Beauty Rules. I also learned a lot about Zen Yoga Straps, which are three-loop straps designed to help you stretch longer and more comfortably than traditional yoga straps. The Den Meditation was also on hand to talk about healing and easing the mind. You also had Hipsters for Sisters, an environmentally conscious hands-free handbag line with the sole purpose to "liberate women from their baggage." Lippy Girl, Blissoma and Rawxies (which allowed guests to fill plastic bags with customized heapings of their healthy snacks) were also among the lengthy list of brands to come on board for the event and share their products.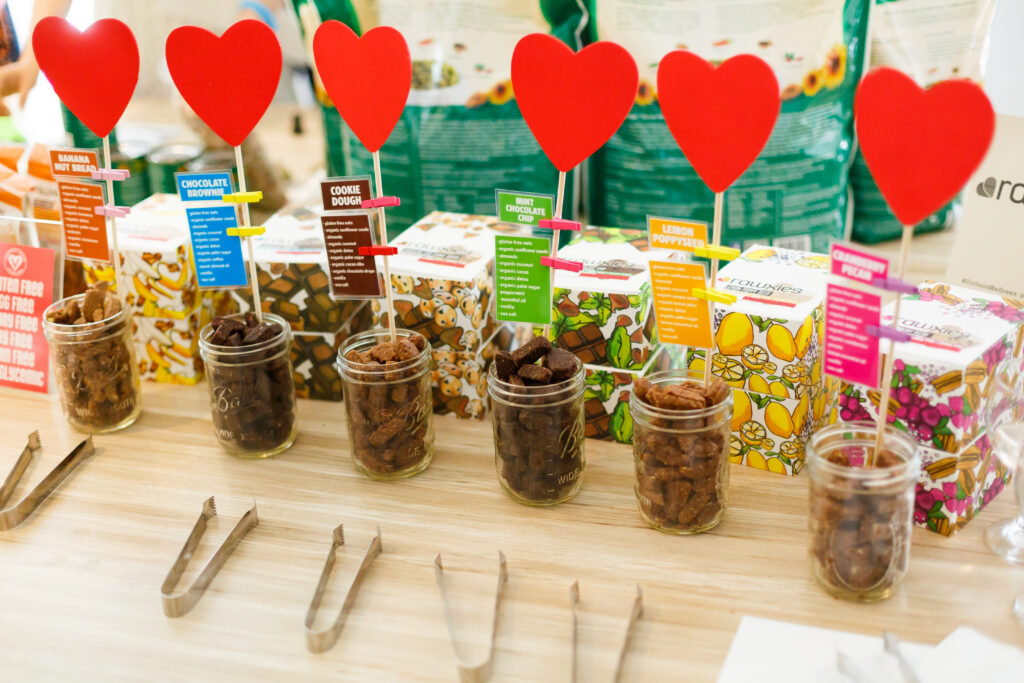 2. Motivational Guest Speakers
It was truly inspiring listening to the journey these exceptional women speakers have taken to start their own company and build their own products or brand. From the two hosting ladies themselves, to model-activist Angela Lindvall, to My Beauty Bunny's Jen Mathews and Reformation clothing's VP of design, the day was filled with more than a dozen successful, independent female panelists.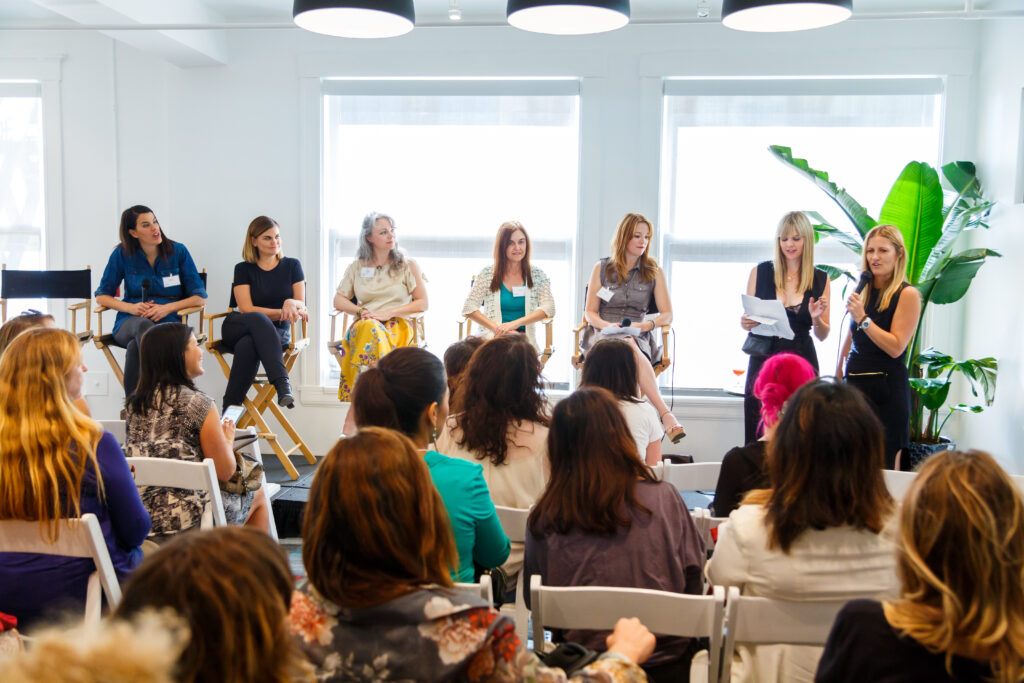 3. Pampering and Wellness
Not a finger was left without a dainty touch, having nail technicians from LVX polish and L.A.'s Can Can Parleur on hand to provide manicure services. I opted for an LVX mani, with the Crimson shade as my main, with a line of Oasis down the middle of each nail. In between manis, guests had the opportunity to take in a mini-yoga session, courtesy of YAS Fitness.
4. Gift Bags
Now let's get to the obvious best part of the extravaganza: the hefty reusable gift bag chock full of approximately $150-worth of beauty and wellness goodies from each of the sponsors, along with the latest edition of the Love Goodly box. Needless to say, I left with my hands full!