Ah, gold… the metallic yellow chemical element that screams all things luxe. But gold in skincare products—is it all for show or actually effective?
I reached out to Maryann McManus, Director of Sales at Makanai, a longtime J-beauty brand that just launched in the states. As a company known for featuring 24K gold in skincare products, I had to understand what this ingredient does, aside from looking pretty.
Keep reading for everything to know about the benefits of applying this precious metal to your face.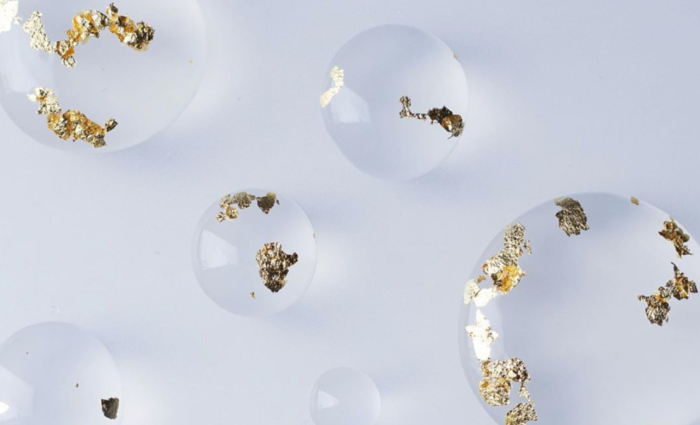 skyelyfe: What are the benefits of 24K gold in skincare?
Maryann McManus: 24K gold leaf helps improve elasticity through increasing dermal fibroblast production. It helps refine skin texture through collagen production when applied to the skin. 
SL: What makes Makanai's products different from other 24K gold-infused skincare on the market? 
MM: Makanai contains only the purest form of gold—999.9%—which is made in Japan, with clinical studies to backup the science. *editor's note: 999.9% is the way gold purity is measured.
SL: What's Makanai's hero product and why?
MM: The Makanai Skin Jewel Oil Serum is formulated with 24K gold leaf flakes produced in Kanazawa, with a skin-compatible blend of seven botanical oils that absorb quickly to leave skin hydrated with a youthful luminescence.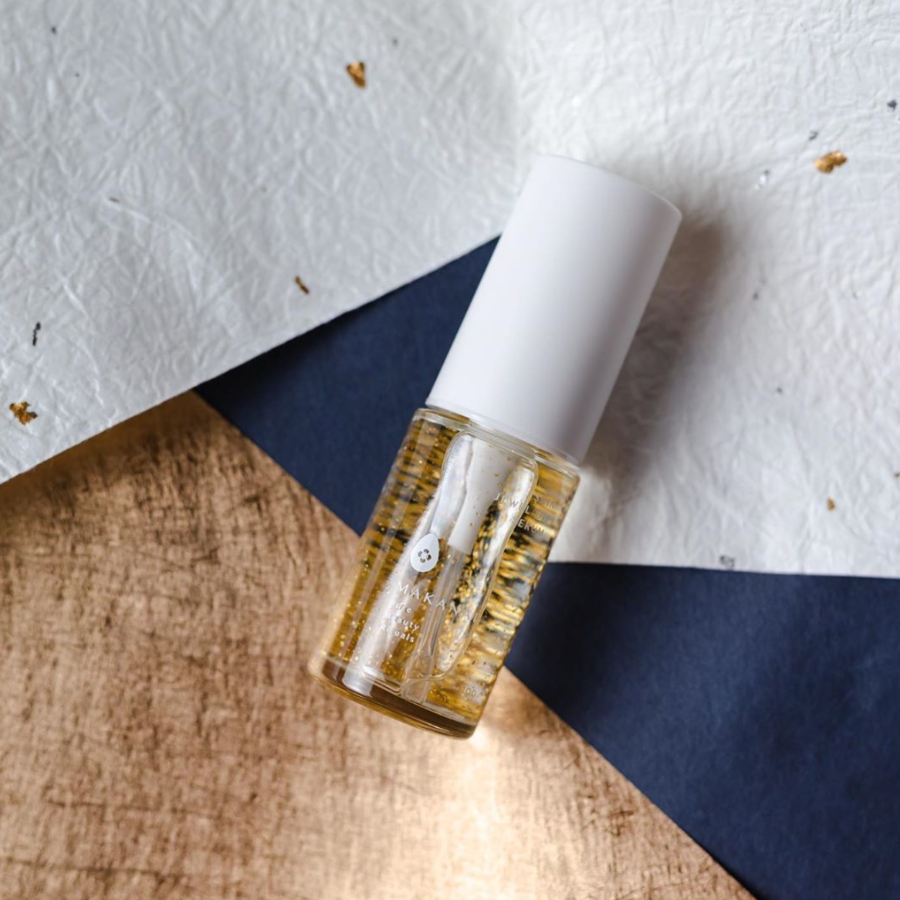 SL: Is 24K gold always beneficial in skincare or does it need to be formulated in a certain way?
MM: If it's the right quality, gold can be beneficial to skin on its own. Although, it's even more beneficial when used together with our delivery system of botanical oils so that the ingredients fully absorb.   
SL: What makes 24K gold more or less expensive in skincare? Is it actually due to the benefits or formulation, or more about the luxe association of the ingredient?
MM: This is a difficult question to answer since we don't know how other brands source their raw materials or formulate them into their products. At Makanai, we're committed to choosing only ethical and sustainable sourcing, as well as only using premium quality gold leaf. Hence, our products are fair-priced. 
SL: Is 24K gold an ingredient for everyone? Or will certain skin types react differently to it?
MM: While we haven't experienced customers having any reactions to using the gold leaf, we can't be completely certain. We recommend either doing a patch test or consulting with a physician for those who may be concerned about skin reactions.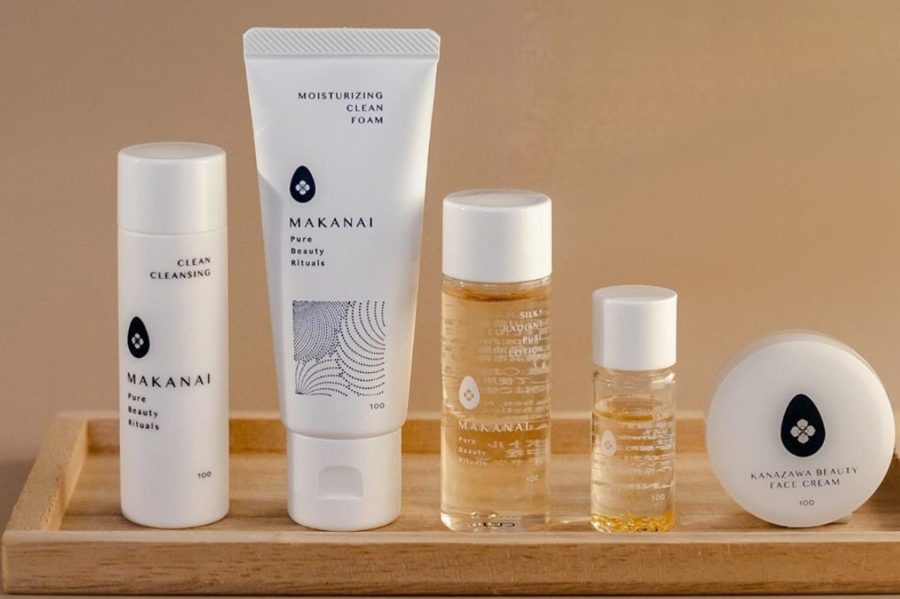 SL: Is there anything else consumers should know about Makanai or 24K gold in skincare? 
MM: Makanai offers a full line of cleansers, face creams, toners, soaps and dedicated hand care products. Most of the products feature a proprietary KaESS complex, comprised of persimmon (kaki) leaf, rich in vitamins and antioxidants; eggshell membrane for hydration and collagen elasticity; and soybean sterol to combat dryness and the appearance of wrinkles and dark spots.
A collection of specialty products, including Goldays 24K Perfector Sheet, Skin Jewel Oil Serum and Goldays Magic Glow Balm harness the goodness of 24K gold leaf and shower the skin with moisture and luminosity. Our products are proudly made in Japan, cruelty-free, paraben-free, phenoxyethanol free, synthetic color or perfume-free, silicone-free, carbomer-free and BHT free. All ingredients comply with EU cosmetic regulation standards, the most stringent in the world.
For more expert info on buzzy ingredients, click HERE to find out if CBD-infused skincare is right for you.