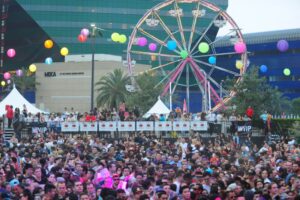 Unless you've done a full weekend of L.A. Pride, you likely don't realize how much it can take out of you. It's like the West Hollywood Coachella (ok, with way less music and people, but still….it is a highly anticipated full weekend of non-stop activity and you see so many people you know). So, yeah, I've come a long way since last Monday when I was in major Pride recovery mode. I think I'm back to normal now?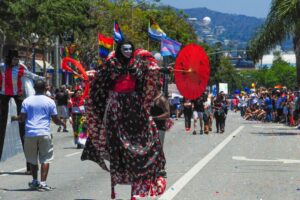 I say this every year (this was my 6th Pride), but each time really does get better and better. I had almost every single one of my closest friends by my side at some point during the 3-day venture, I got to see my favorite pop star Kesha perform all of her hits (Fifth Harmony, Eden XO, Tinashe and Wilson Phillips were also among the weekend's musical acts), and I had run-ins with many-a-weho-character (which is always my favorite part of these outings).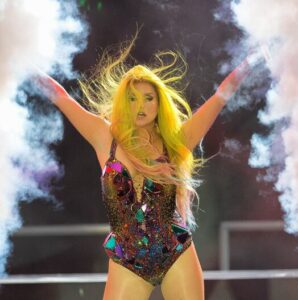 As usual, The Abbey was bustling with bodies and tended to be where my friends and I spent the majority of the time if we weren't inside the festival itself. I also came to discover Bar10, a spacious new spot on the Boulevard that plays legit hip-hop music and loungey house. It has a totally different vibe than let's say Flaming Saddles, for example (ok, well, that's a given, but seriously, it's different from anywhere else out that way and the crowd is way more laid-back). I hosted a brunch for my friends on Saturday at my apt, which was the perfect kick-off to our Kesha-filled day. And the Palihouse rooftop was once again the place to be on Sunday afternoon!
Oh, Pride, how I hate to see my favorite weekend of the year go by so fast. But at least there are these photos to commemorate the momentous occasion.
[divider_flat]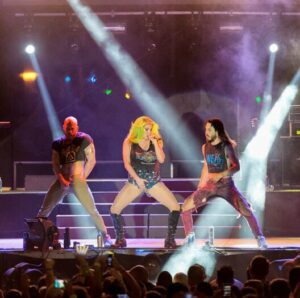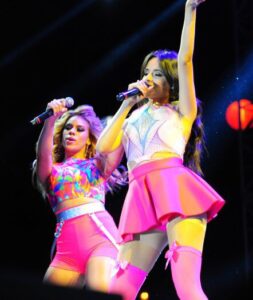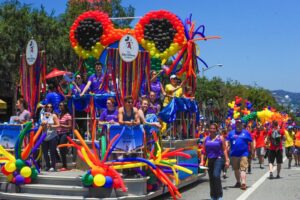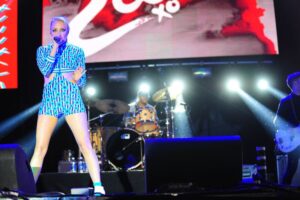 [divider_flat]