(via Unsplash)
Remember the (not so) good ol' days when devouring a "smoothie" meant ordering a mountainous blended Jamba Juice drink chockfull of a Halloween helping's-worth of sugar? Well, unfortunately smoothies of that nature do indeed still exist, but more and more, the best smoothie shops in LA feature nutrient-dense delights.
While spots like Earthbar and Kreation have picked up mainstream traction, there are some under-the-radar establishments in town that serve up a mean frozen treat. In fact, some of these are even considered the best smoothie shops in LA.
Seeking out the best lesser-known picks, we turned to Emilie Perz, founder of Sequential Body's whole-body, live and on-demand fitness program.
A good sweat sesh and post-workout smoothie go hand-in-hand, and with LA being a fitness mecca, it only makes sense there's a large market for those meal replacement beverages that follow.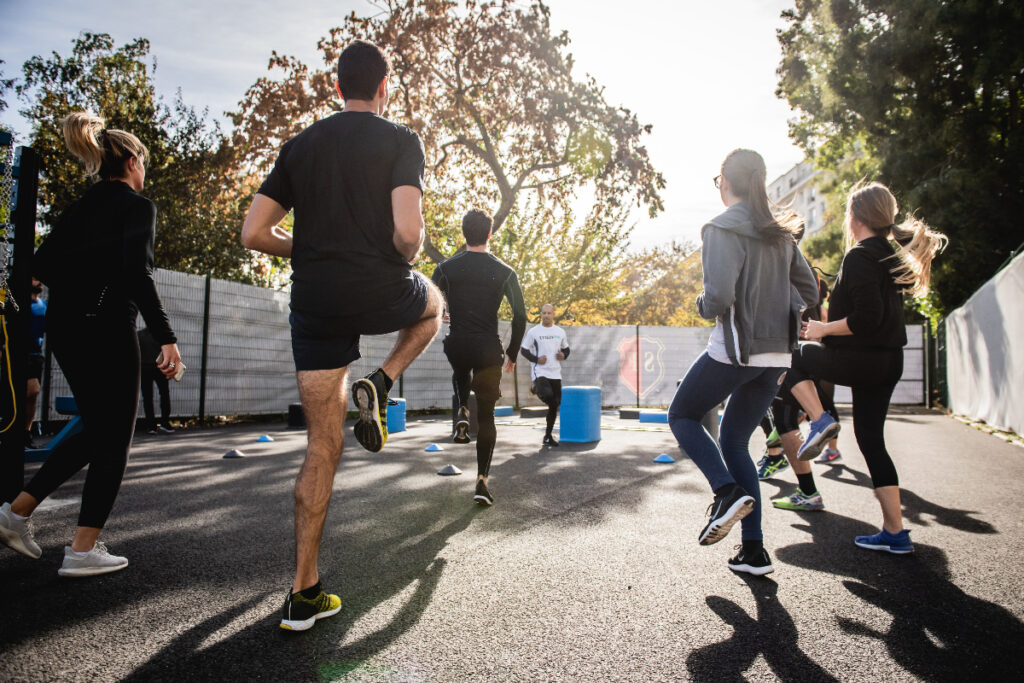 "Residents can take advantage of hiking, running, cycling, yoga and more all year round, which attributes to how people stay in such great shape," Perz explains to skyelyfe, as to why people in LA are so fitness-oriented. "It's also a city built upon the latest 'fitness craze,' with interesting boutique studios on every corner. People are ridiculously active because of the weather and can spend hours a day jumping from one studio to another. Because it's the world's entertainment capital, fitness boutiques in LA have a chic, upscale vibe with many specialty offerings to cater to so many different people."
As for her own must-have ingredients in the ideal smoothie, Perz says, "adaptogen powder, high quality protein and a minimum of one organic veggie."
Keep reading for Perz' hidden gem smoothie spots in LA, and why they're a must!
When near the beach in Santa Monica during the summer, having a cool smoothie or iced coffee a must. I always turn to Main Squeeze. I love their high-quality, organic, nutrition-dense snacks. It's also great that all their products are locally sourced. 
I tend to be drawn to places that serve orders with super food offerings, and this place doesn't disappoint. Their smoothies and bowls have all the important ingredients I need to keep my body moving and in optimal condition. My favorite item is the Golden Sun. It's great for digestion.
When on the east side, I love going to Punch because their smoothies and juices make healthy eating tasty. This spot right off Vermont is a must try. My favorite offering is the Power Mint. It doesn't miss a beat on taste and won't disappoint.
On the hunt for more hidden gems in LA? HERE are some non-touristy lounges in Beverly Hills and West Hollywood!