If there's one thing most people learn about me right away, it's that I love West Hollywood (90069 to be exact!).
Not only is it my favorite part of Los Angeles, it's also one of my favorite parts of the country. From the beautiful, brisk walks down Holloway Drive, to the familiar faces at the Fairfax Whole Foods, seriously, this place is home and I can't imagine living anywhere else in the City of Angels (I say that now and watch me move to a beautiful Brentwood mansion—ahh, dreams).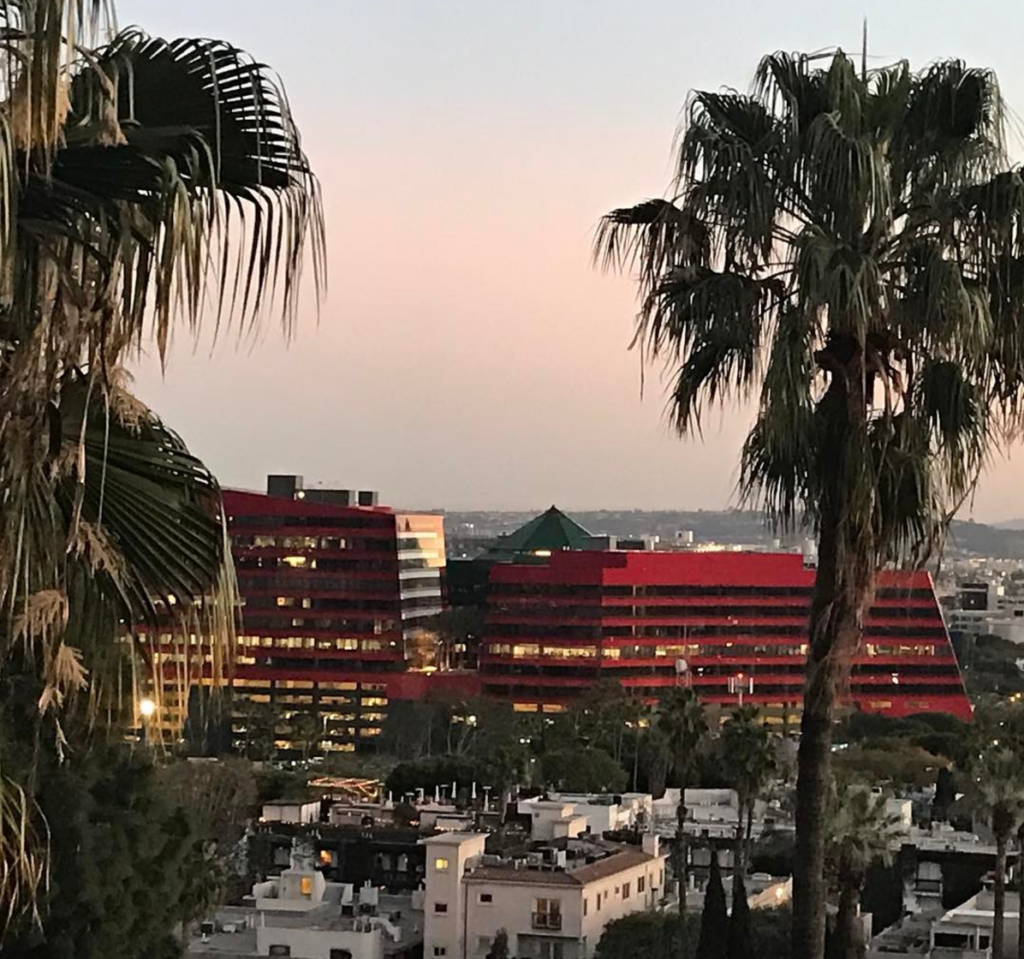 Photo Credit: @rozhatch
But whether you consider this spot your permanent residence or you're simply in-between living spaces and this happens to be a stop on the way, you totally know that there are certain things about West Hollywood that stand apart from the other L.A. cities or sections out there.
Need a little refresher? Check out the 11 truths below—I'm pretty sure you'll agree!
1. Jesus Sightings Are Totally Normal
Yep, there's such thing as West Hollywood Jesus, and he's bound to pop up just about anywhere in the city, at any given time. He's totally harmless—and so popular that he's even landed a coveted Facebook fan page!
Photo Courtesy of Hollywood Jesus fanpage
2. The West Hollywood Public Library Is the Perfect Place to Go If You Want to Contract an Illness
This is no joke. My laptop had water damage a couple of years ago, and even though I was stressed as one can be, I looked forward to stepping into the then-newly redesigned West Hollywood Public Library across from the Pacific Design Center. What I encountered, however, was an endless string of sneezing, weird noises and funky odors for a week straight. Never. Again.
3. You May Be Approached to Purchase Roses on Any Given Outing on Santa Monica Blvd.
You've probably encountered a sweet Hispanic woman who nudged you to buy roses during a casual stroll on a night out anywhere near The Abbey. She's been around for at least the 10 years I've lived in L.A., so she's pretty much a staple. And in all that time, only one rose has been bought for me from her ::tear tear::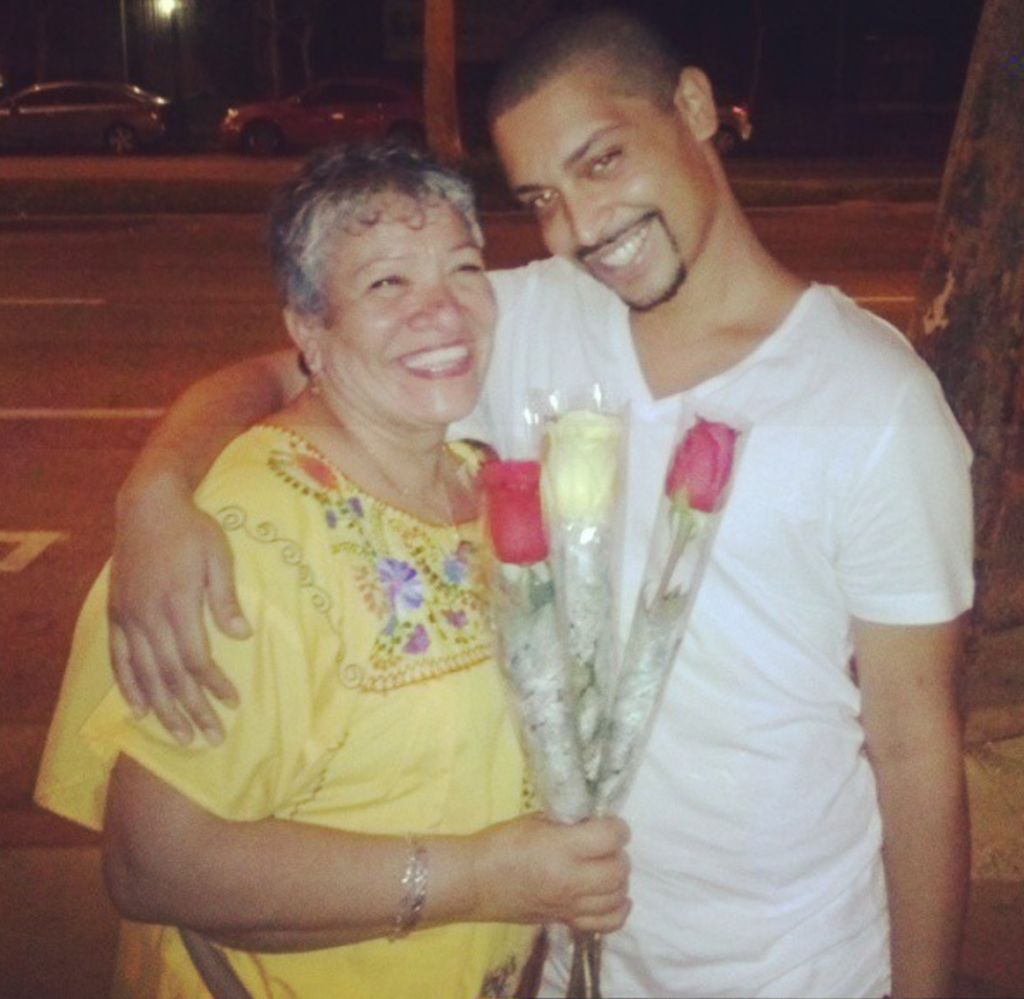 Photo Credit: @troy_david_5
4. There's a 90% Chance You'll Have a Vanderpump Rules Cast Member Sighting on Any Given Outing in Weho
About as likely as it is to be approached by "Roses Lady" is the likeliness you'll spot James Kennedy (excuse me, DJ James Kennedy) flaunting his Beats headphones around his neck like a statement piece on Robertson or Santa Monica Blvd., waiting for Max Todd to get off work from Pump. But head a few doors down and you can get a glimpse of Jax putting his bartending skillz to use (yep, the gang actually works there!)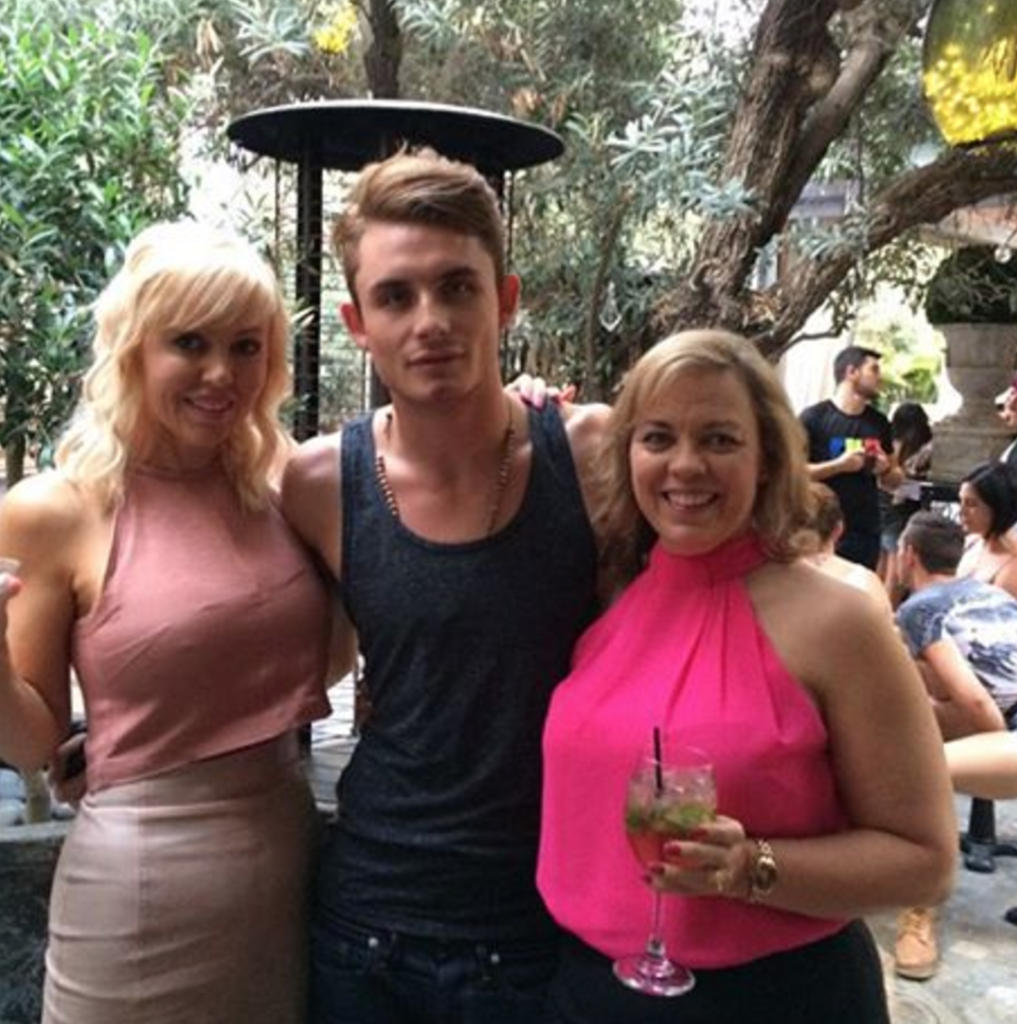 Photo Credit: @KatrinaWest
5. The Pavilions on Robertson and Santa Monica is an Around-the-Clock Hotspot—Don't Come With a Hair Out of Place
The hype has died down a bit over the last few years, but it wasn't too long ago that I would park my car, look in the mirror, and drive away without getting out. Couldn't risk a run-in.
6. "Weho" Only Refers to the Area on Santa Monica Blvd., West of La Cienega and East of Doheny. Anywhere Else In the Area Is Simply "West Hollywood"
Word.
7. Enter the La Cienega-Holloway CVS at Your Own Risk (That's All I Need to Say)
SCARY AF
8. The Sunset/La Brea Intersection Is Undoubtedly One of the Scariest in the City
Welp, aside from the endless supply of transients strollin' the mean streets, there are also a slew of documented car accidents at these cross streets (here's lookin' at you, Shia LaBeouf!). But I will say, at least Mashti Malone's ice cream and The Woods bar are two blocks away.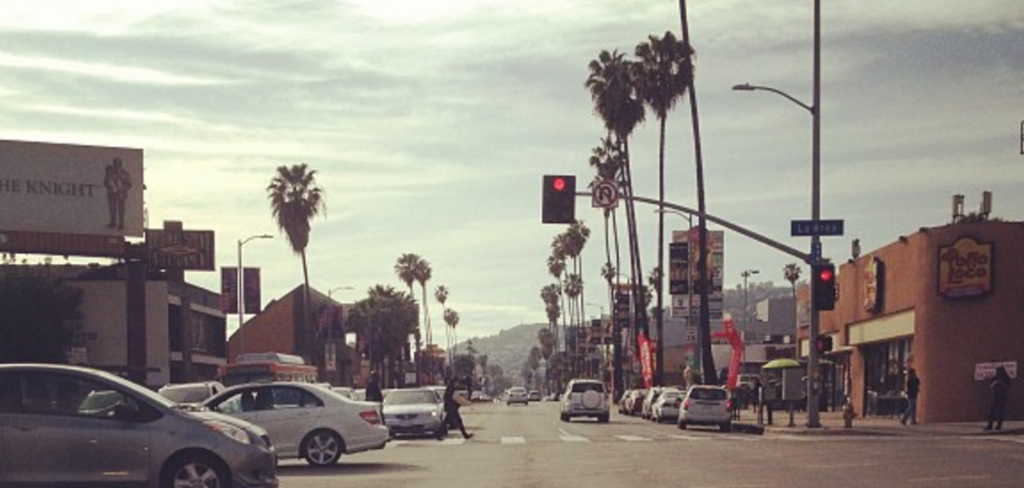 Photo Credit: @gurulamkin
9. The Walk Up La Cienega from Holloway May as Well Be Runyon
No time to drive to Runyon, park your car and hit the strenuous (<– for me, at least) climb? Oh, fear no more, for you have La Cienega as your fill-in hill, right? Nothing says workout quite like a "hike" up to Sunset Plaza. That trek is brutal!
10. L.A. Pride Is One of the Best Weekends of the Year
Well, that is, unless you don't live in the "parameters" and are subjected to driving or Lyfting anywhere around the area during that time. Otherwise, Pride is the freaking best!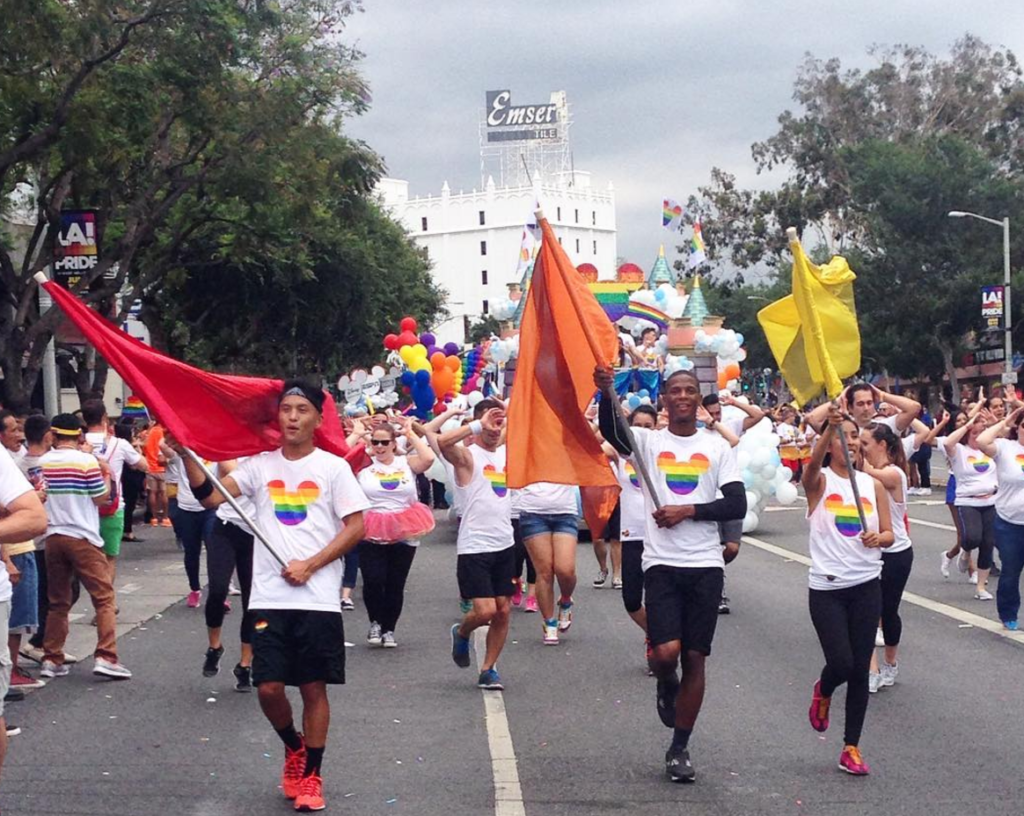 Photo Credit: @jemocrat
11. You've Entered the Black Hole of The Abbey on at Least One 'Sunday Funday'
Enter with caution, my friends. I am most definitely guilty of one too many of these. Once you're lured in, your day is doomed!