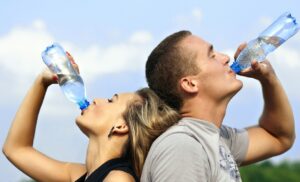 Much like our home electronics, sometimes our body is in need of pressing the reset button.
This was the first year in the last six that I didn't do "Sober March," my annual designated month of sobriety. By completing "SM," I'm not only abstaining from alcohol, but am therefore way more mindful of my eating habits, too. It's a nice way to break things up during the year. Despite not following through with my usual plan, I had no intentions of doing a replacement month. But by the time July rolled around, I noticed my overindulgence across the board was getting the best of me.
Rarely in my life have I had a significantly positive relationship with food, and here I was finding myself back in the place of dread. Come early August, I knew I needed to change things. I knew I needed a break from eating crap, consuming alcohol and going out a lot. Not only that, but with fall approaching, I really wanted a clear head. I wanted to feel good, and I knew I wasn't doing things to get me to that place.
So there it was. I decided I was going to embark on Whole 30—and there was no way I was cheating. I'm funny like that. Pretty extreme. Like I'm either all in or all out. In addition to no alcohol for 30 days, Whole 30 also requires the elimination of dairy, gluten, soy, chickpeas, peanut products, artificial sugar, added sugar, baking and more. We're required to read every single label. Like you can't even have a dash of soy sauce.
Believe it or not, I found every single part of the process enjoyable. In fact, I'm getting a little sentimental writing this. While it was nice to finally be a little more social again, the feeling I had on the program was unlike any other, and I look forward to taking on the experience again.
Are you considering the program? Or are you simply just curious about my experience? Keep reading for eight things you need to know about Whole 30—from someone who completed it and lived to tell. And for a bunch of the recipes I made on the plan, check out my Whole 30 Pinterest board!
1. It's a Lot of Commitment
While posting all of my recipes on Insta Story, I had several friends become inspired and eager to give the program a try. Well, none of the ones I talked to made it past a week. And quite frankly, I get it. I made it through because I'd been mentally preparing myself for a month leading up to it. It's not something you decide to do on a whim. It also requires cooking most of your meals from scratch. For people who have around-the-clock jobs and/or kids or roommates/partners, it's not ideal. I'm single, I live alone and I am gratefully done with work once I leave the office. Therefore, I had time to mosey on over to Trader Joe's or Whole Foods after work and get down and dirty in the kitchen each night. It was a lot of fun for me, but I can see it being too time-consuming and restricting for the average person.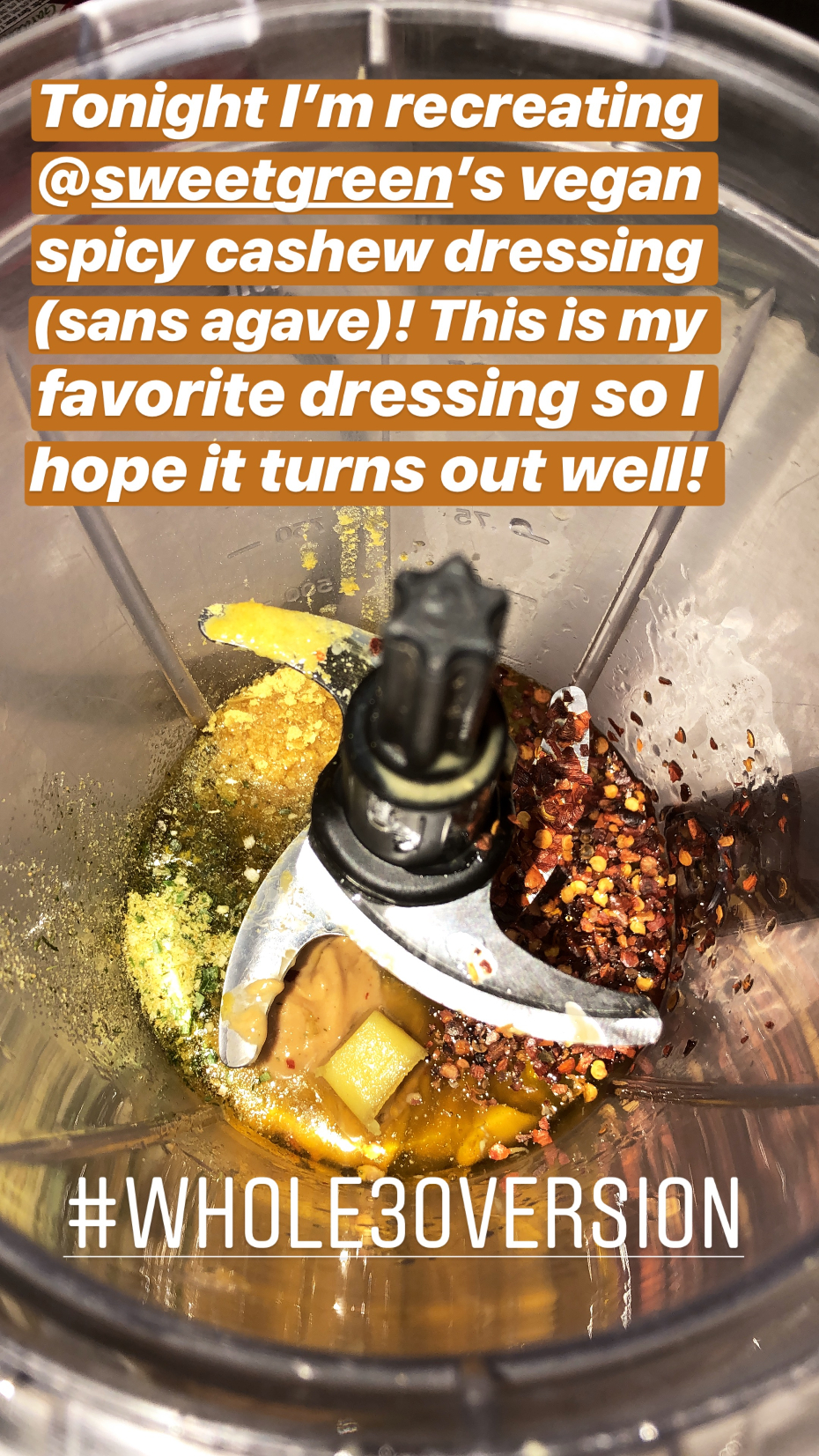 2. It's Not Cheap
While you're definitely saving money by not drinking and going out to eat, being on the plan requires you to cook most of your meals from scratch, and with not just any old ingredients. So I was definitely grocery shopping more frequently and buying the cleanest of items. While you can get a lot of Whole 30 staples at Trader Joe's (coconut products, cauliflower and chicken were my main go-tos), there's some stuff that can only be purchased at Whole Foods ($$$).
3. If You Follow the Plan Correctly, You'll Have Skyrocket Energy
No joke, every single day of Whole 30, I woke up at 6:30 a.m. It was wild how my body was up and at 'em. I couldn't fall back asleep if I tried. I usually did a full face of makeup and felt pretty good about my outfit choices before heading off to work. My level of confidence and excitement while on the program was unlike any other. My head was so clear. The glass was consistently half full. It felt really good. And it lasted all throughout the day. I do miss that empowering feeling around the clock.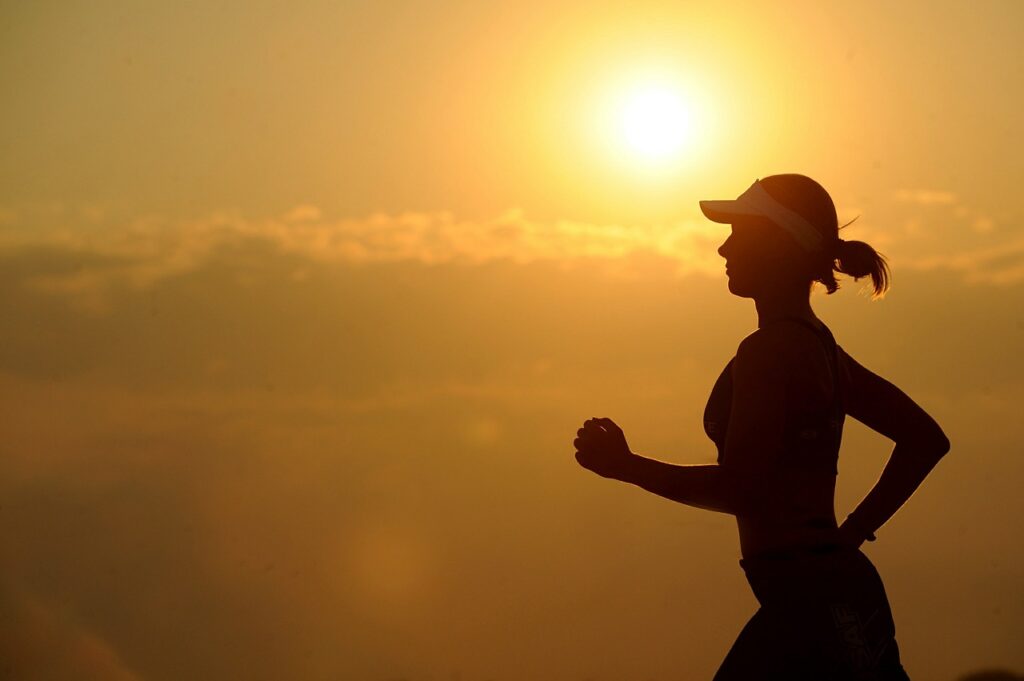 4. The Second You End the Plan, Your Energy Dissipates
It's pretty crazy that as quickly as your body suddenly develops energy on the plan is as quickly as it can fade. Even just one day off the program (I think I ate a light dressing that had a dash of sweetener in it), I was back to wanting to sleep in.
5. Moving on to Paleo Is the Most Sensible Post-Program Transition
You don't plan on doing Whole 30 longer than 30 days, and you don't want to dive right back in to bad habits, so what do you do? Paleo (at least for as long as you can maintain it) is the most sensible option. It was crazy because I was invited to a tasting at Harriet's in West Hollywood a couple days after I finished the program. While I knew I couldn't dive back into eating and drinking anything in sight, I did think that a sip here and a nibble there would be ok. Whoa, I was wrong. The food was absolutely delicious (no complaints there!), but my body wasn't used to eating the dairy, sugar and wheat that I was served, and I could definitely feel it. Since that day, I've stuck primarily to a Paleo plan.
6. Whole 30 Isn't Made to Be Sustainable Longer Than 30 Days
I totally thought I'd maintain Whole 30 longer than 30 days, but really, with how strict it is, the creator of the program does not expect people to extend that time. As I mentioned, it requires reading literally every single label, and for the most part, if you can't pronounce an ingredient, you can't have the product. While I absolutely plan to do Whole 30 again, right now Paleo feels right.
7. You Learn So Much About Food and Cooking
I've never cooked so much/eaten so healthy in my entire life. Getting my hands dirty in the kitchen and playing with spices and detailed recipes was so much fun for me. Obviously I love food, so getting a chance to put together delicious dishes that were actually good for me was so rewarding. Like you'd seriously be surprised with how creative you can get. It was so cool. Pinterest was my best friend. I kept all of my recipes and I still plan to make them. Obviously some things turned out better than others, but overall, I was proud of my concoctions.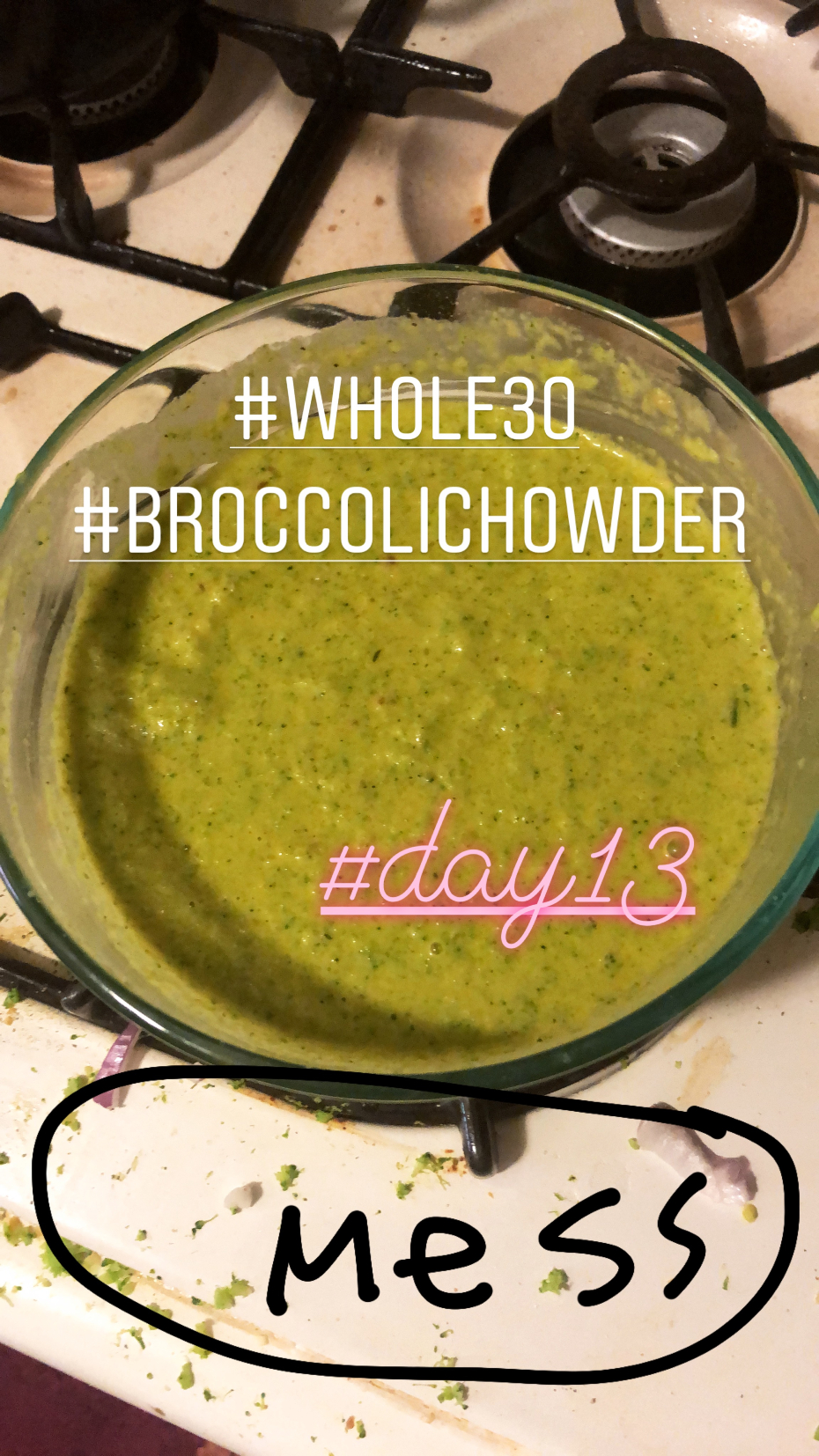 8. Weight Doesn't Just Melt Off
Like most people, I thought I'd be like three dress sizes lighter once I completed the plan. Welp, not so! I mean, granted I looked a lot less bloated, which makes sense considering I wasn't drinking or eating bloat-inducing food. But I'd be lying if I said my clothes fit me a lot differently. I probably lost 5-7 pounds overall. I also didn't work out as much as I could have (I know, I know), so I think I could have had a different outcome had I done so. That said, I felt really good in my skin during the experience, so a ton of weight loss or not, I was in my most confident state.